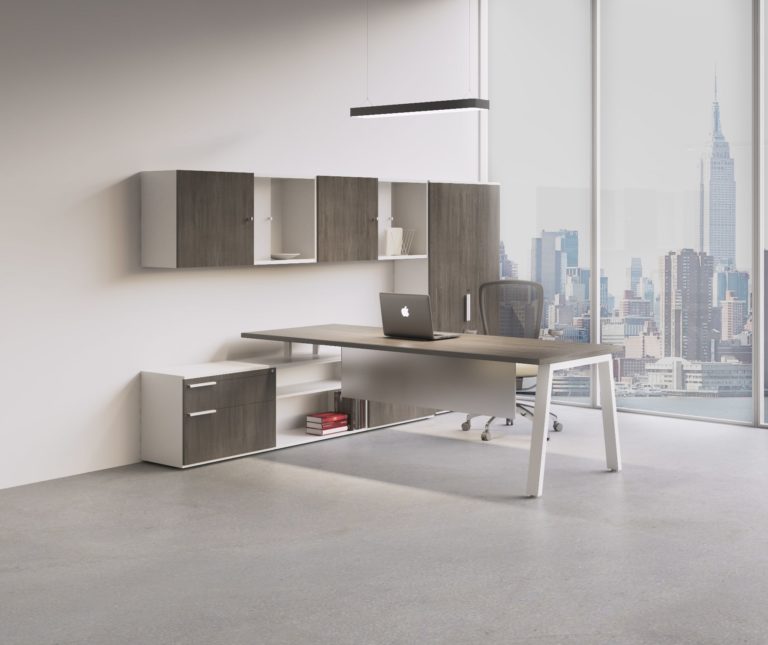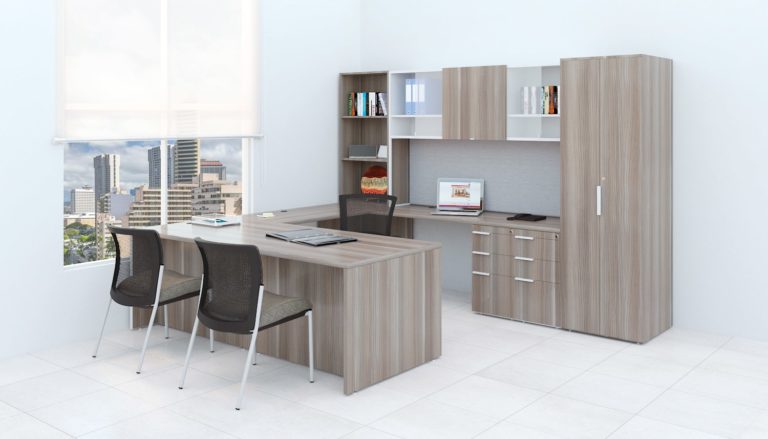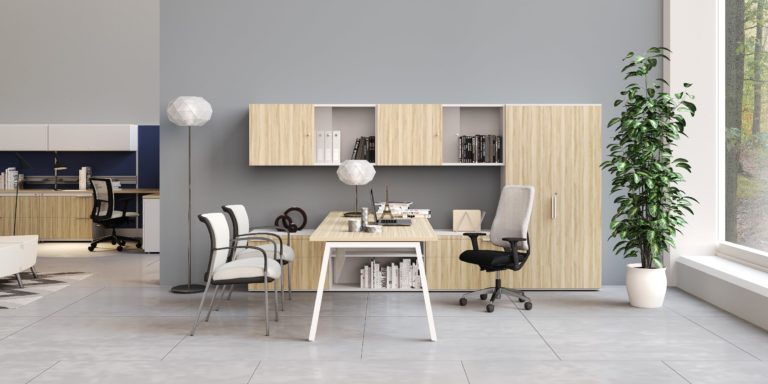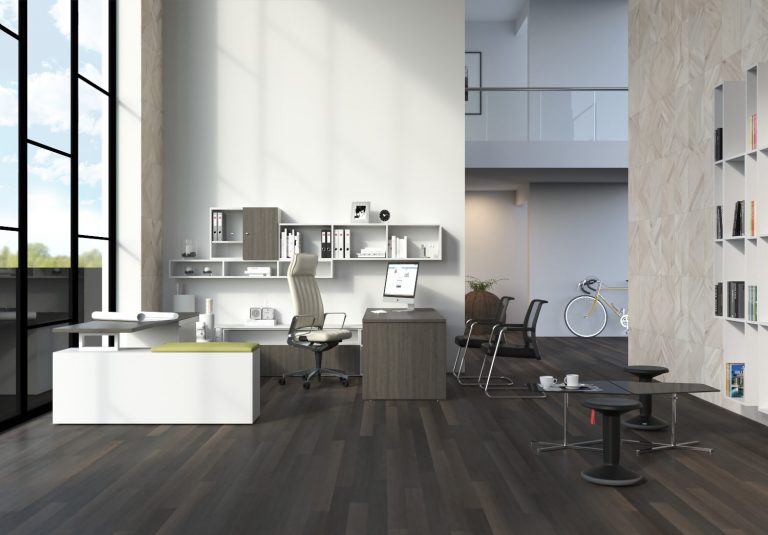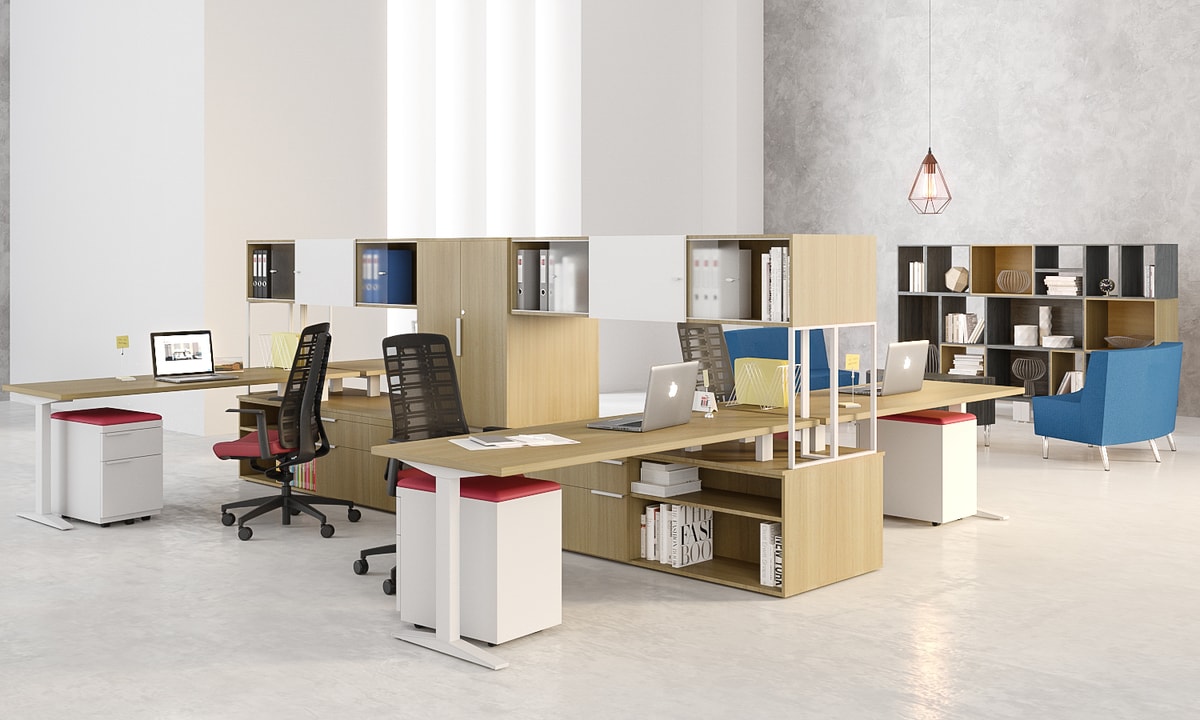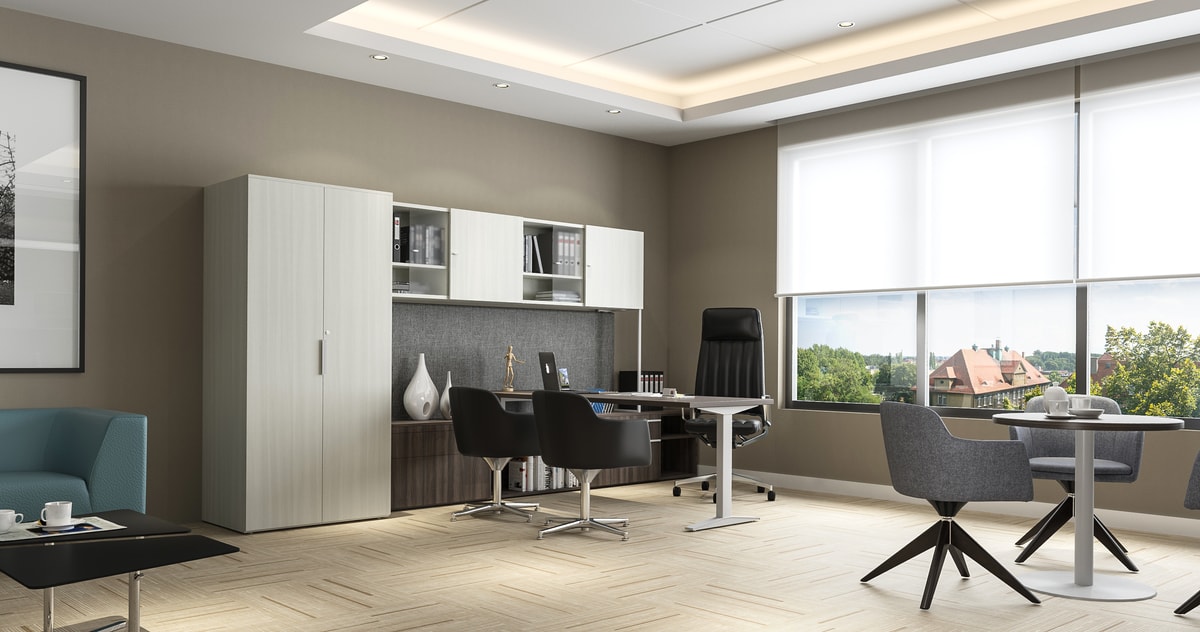 For organizations with an innovative vision, Team® has been designed under the concept of collaboration in open or private spaces.
We enhance the concept of workstations with an unlimited modular system that allows each user to define its dimension and configuration: linear, square and 120 degrees. It can also be organized into unusual distributions.
Workstations, multipurpose spaces and conference rooms are some of the collaborative projects that can be created with Team®. Its versatility allows you to add accessories such as light walls, or divisions with different finishes and sizes.
Team® is unlimited creativity and freedom for your projects.