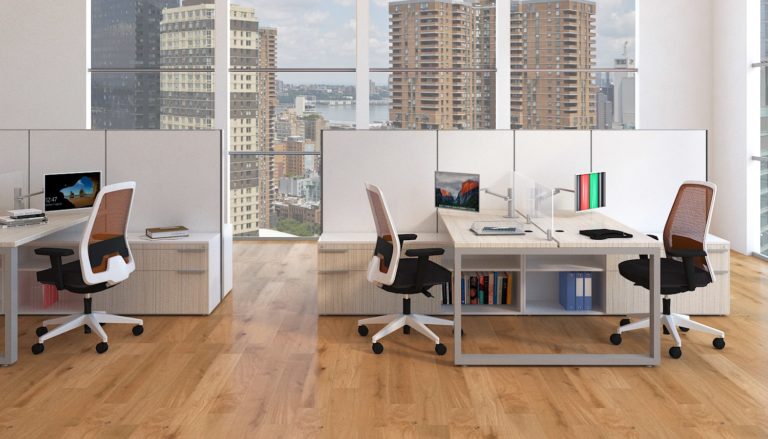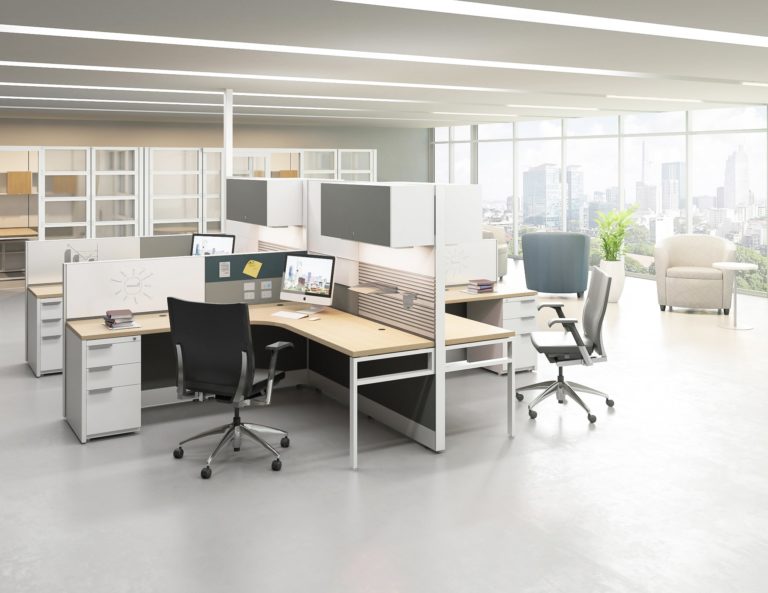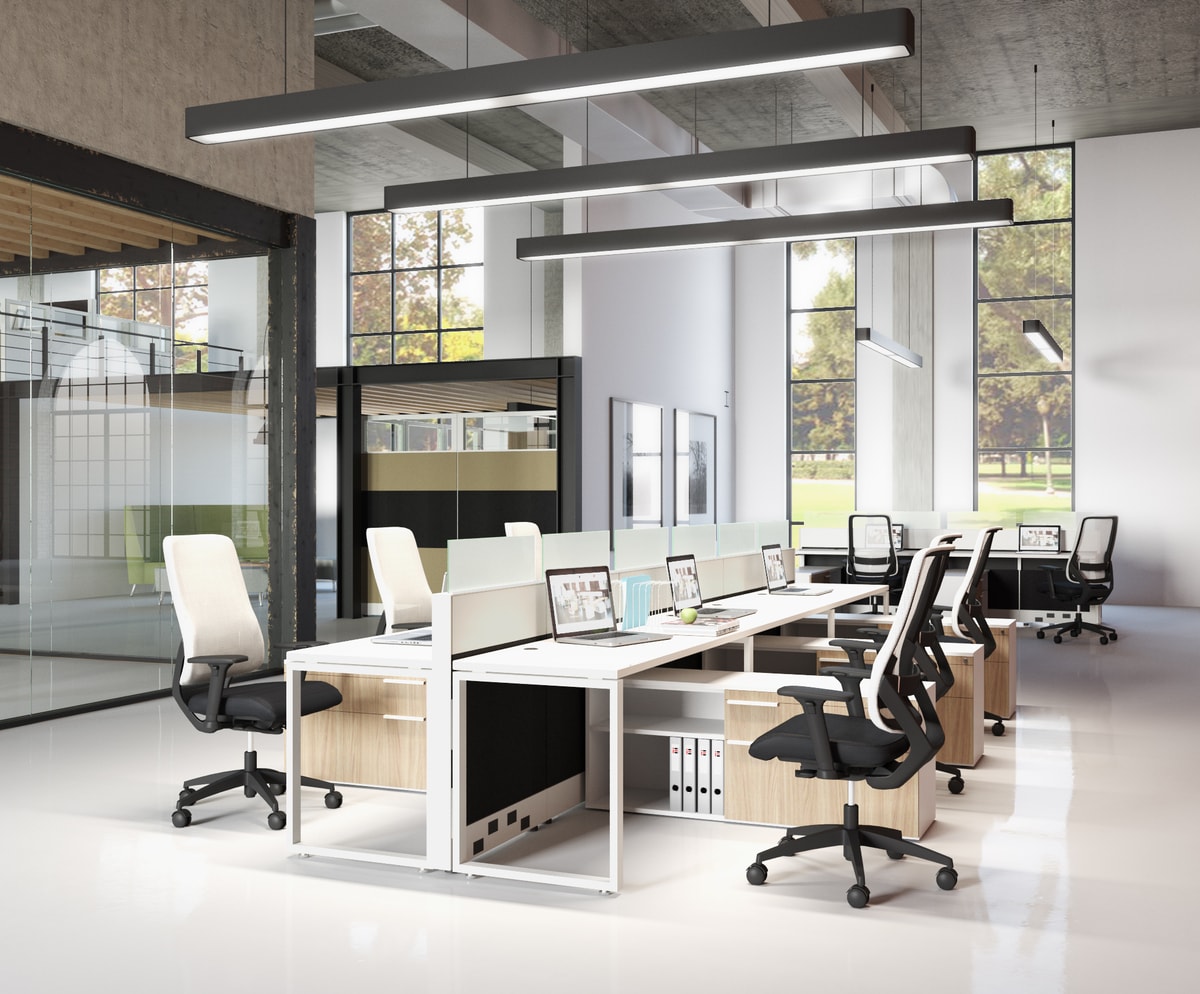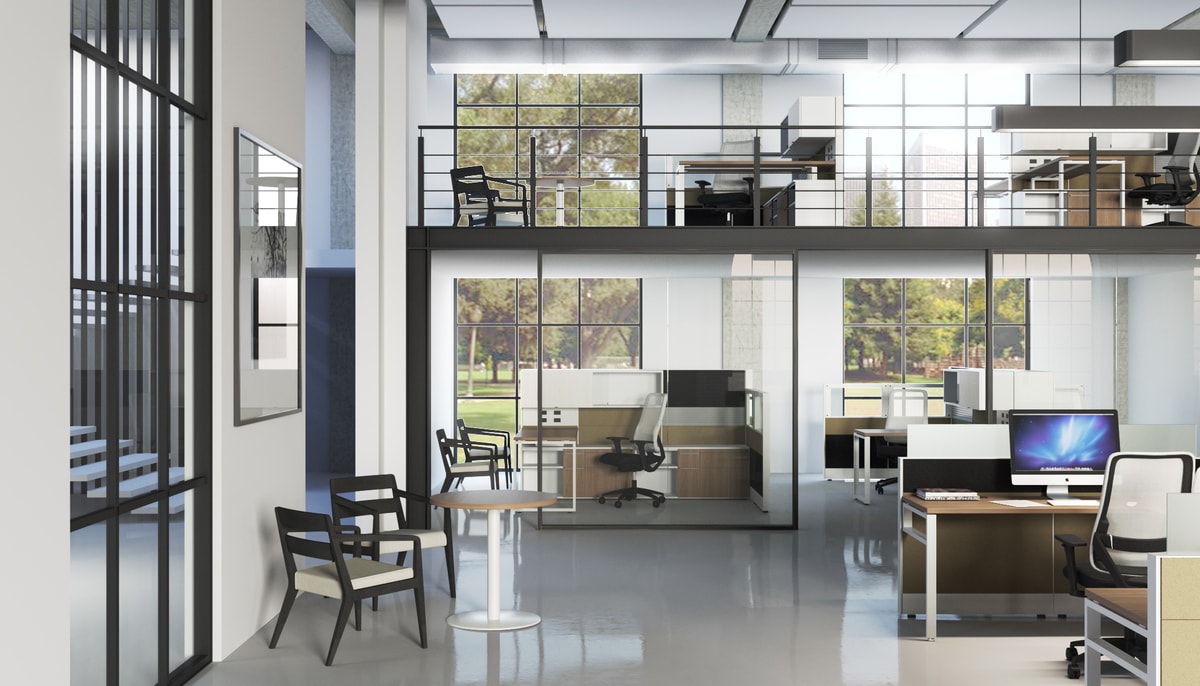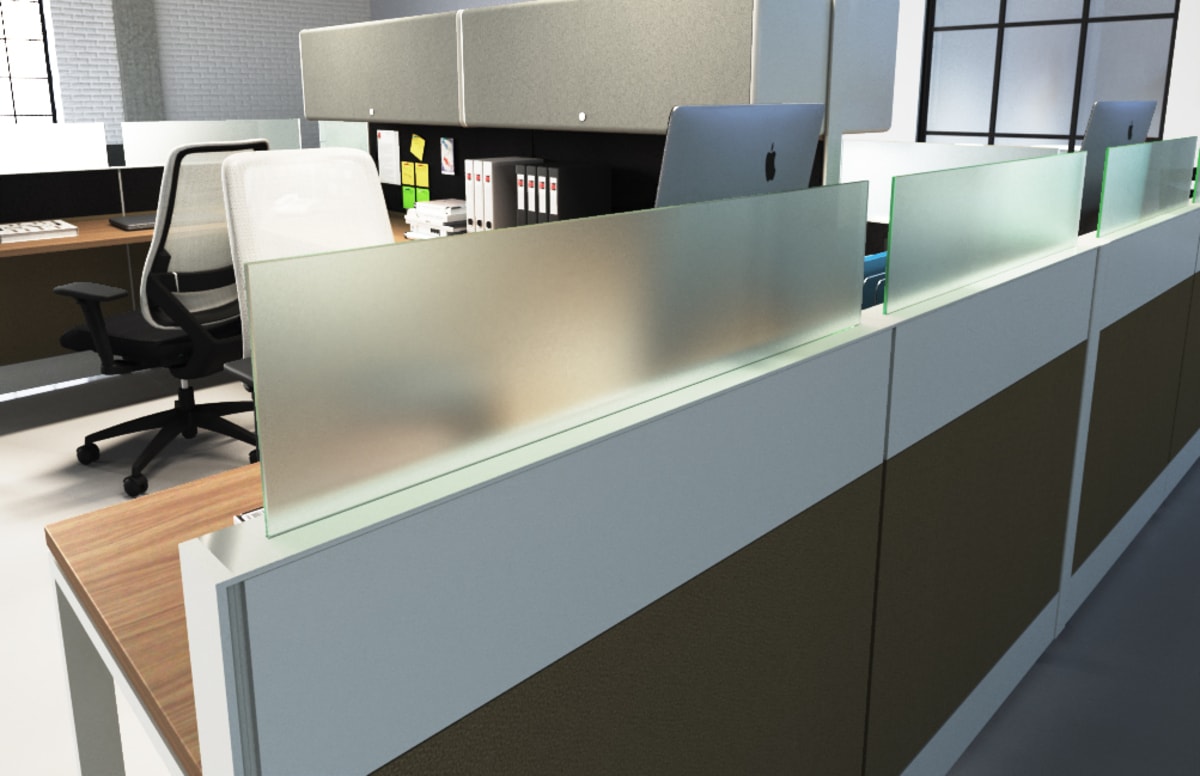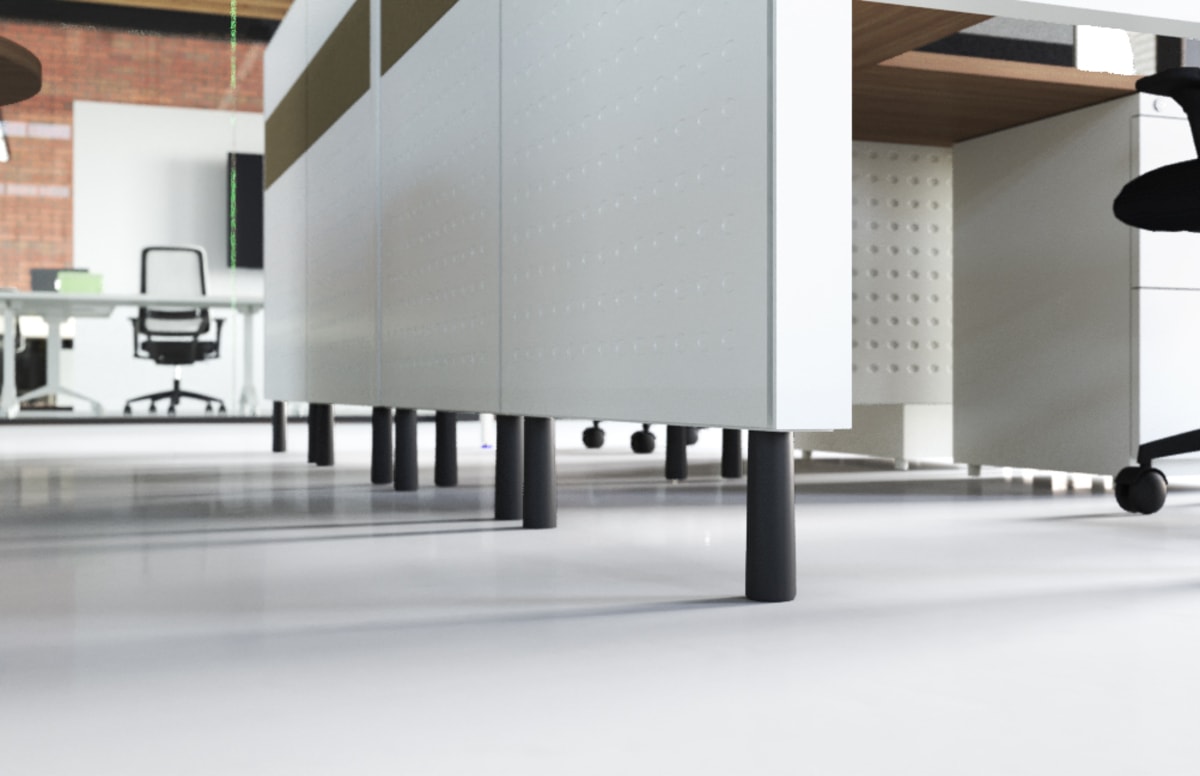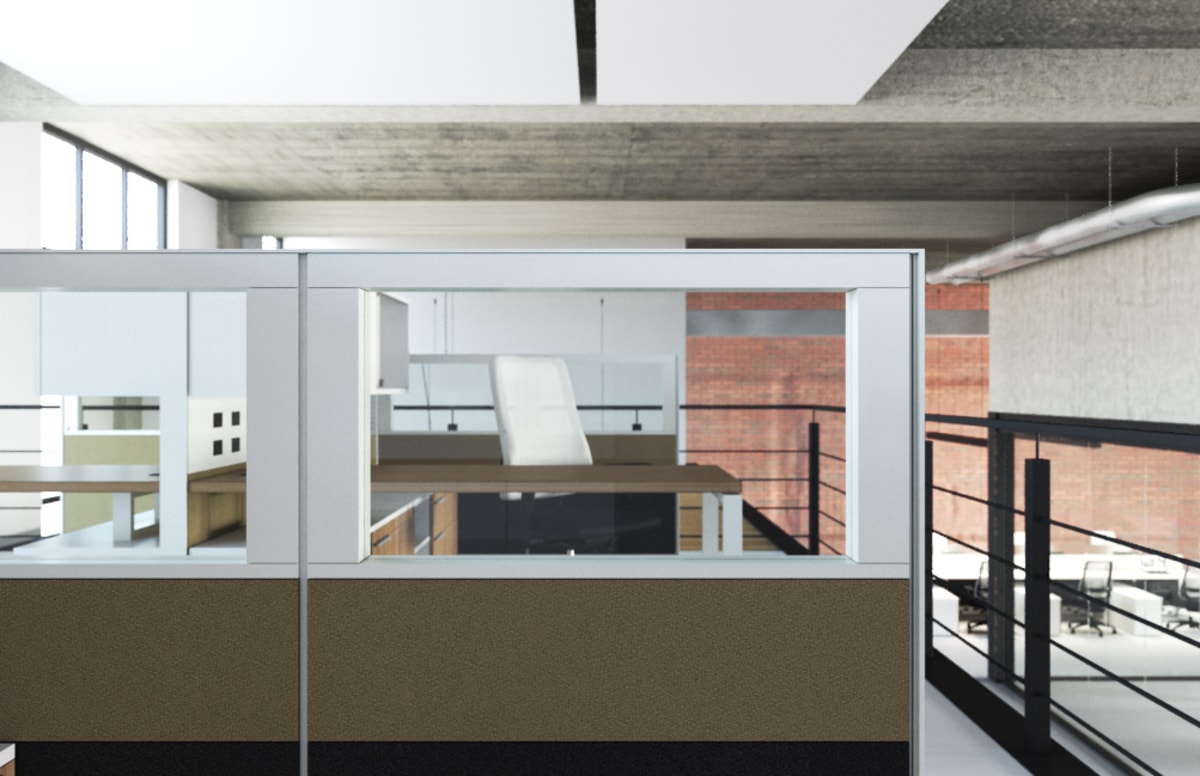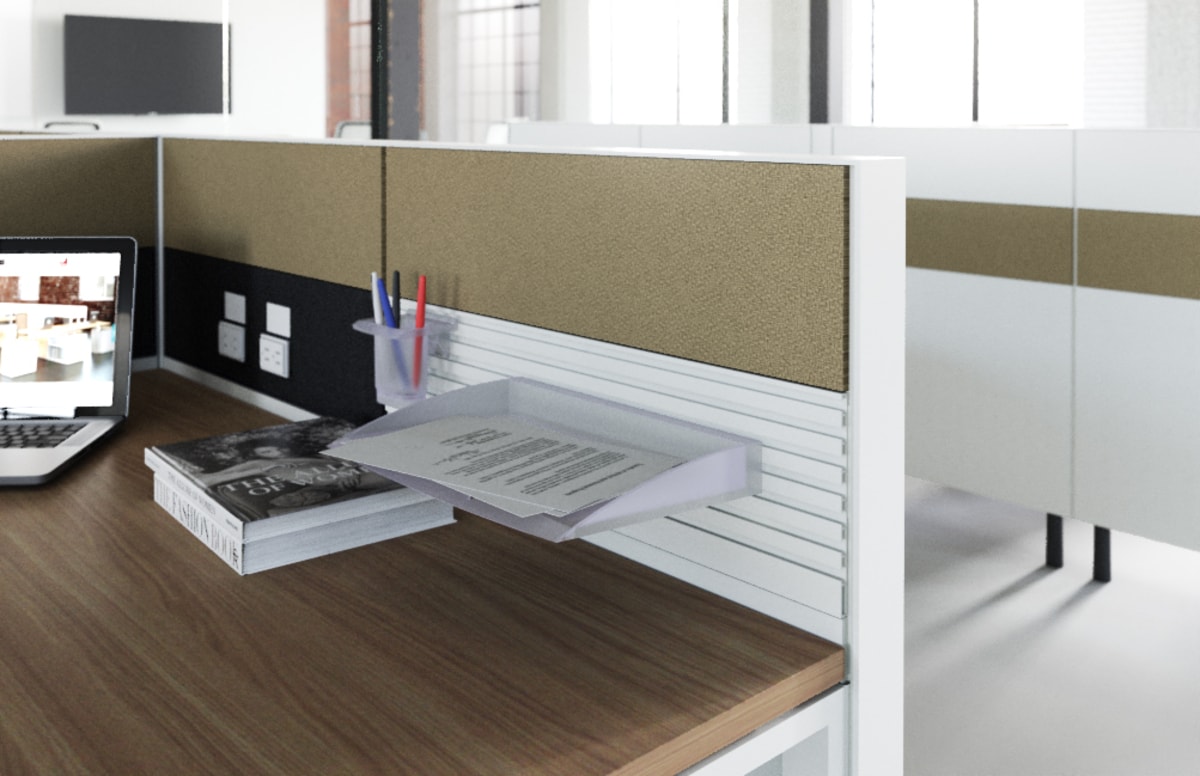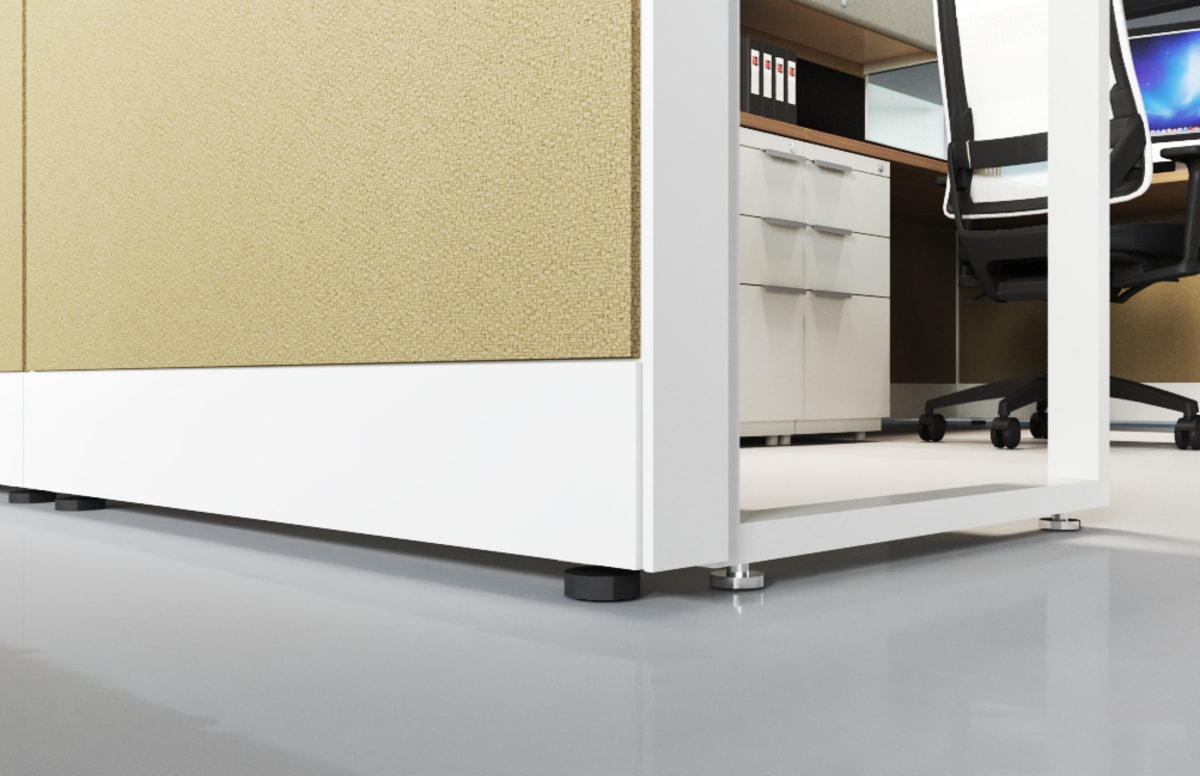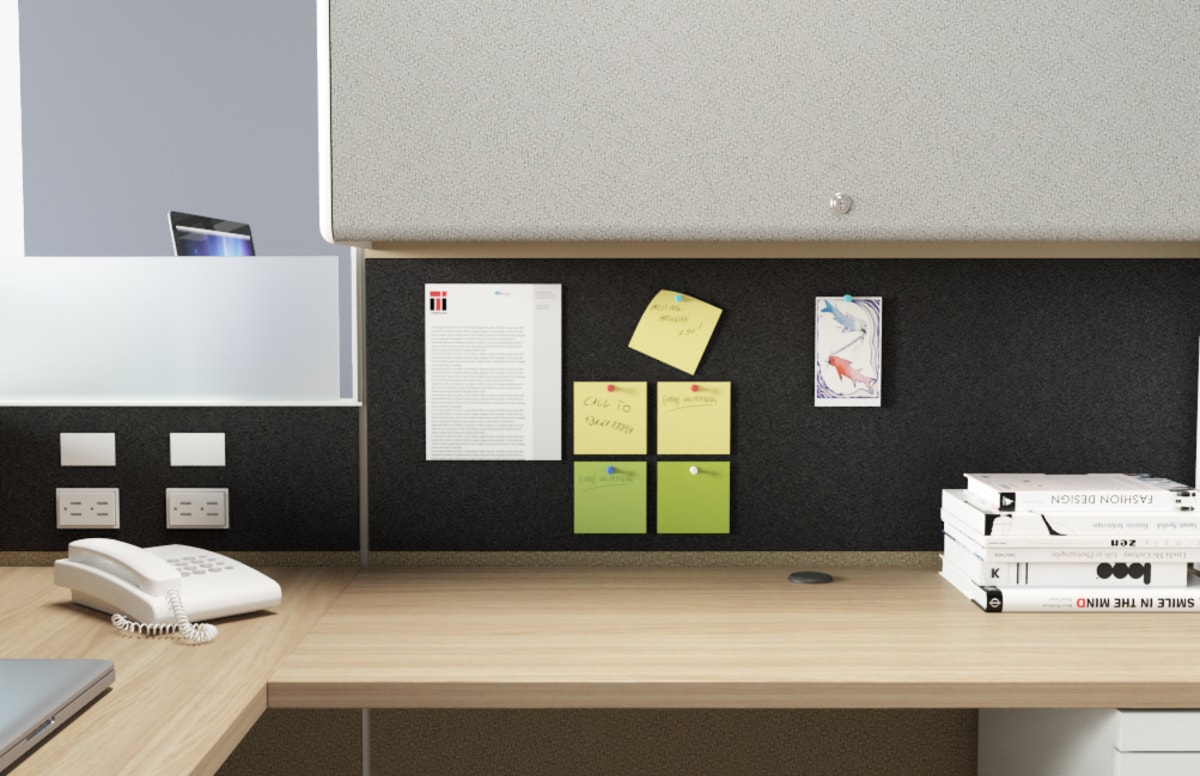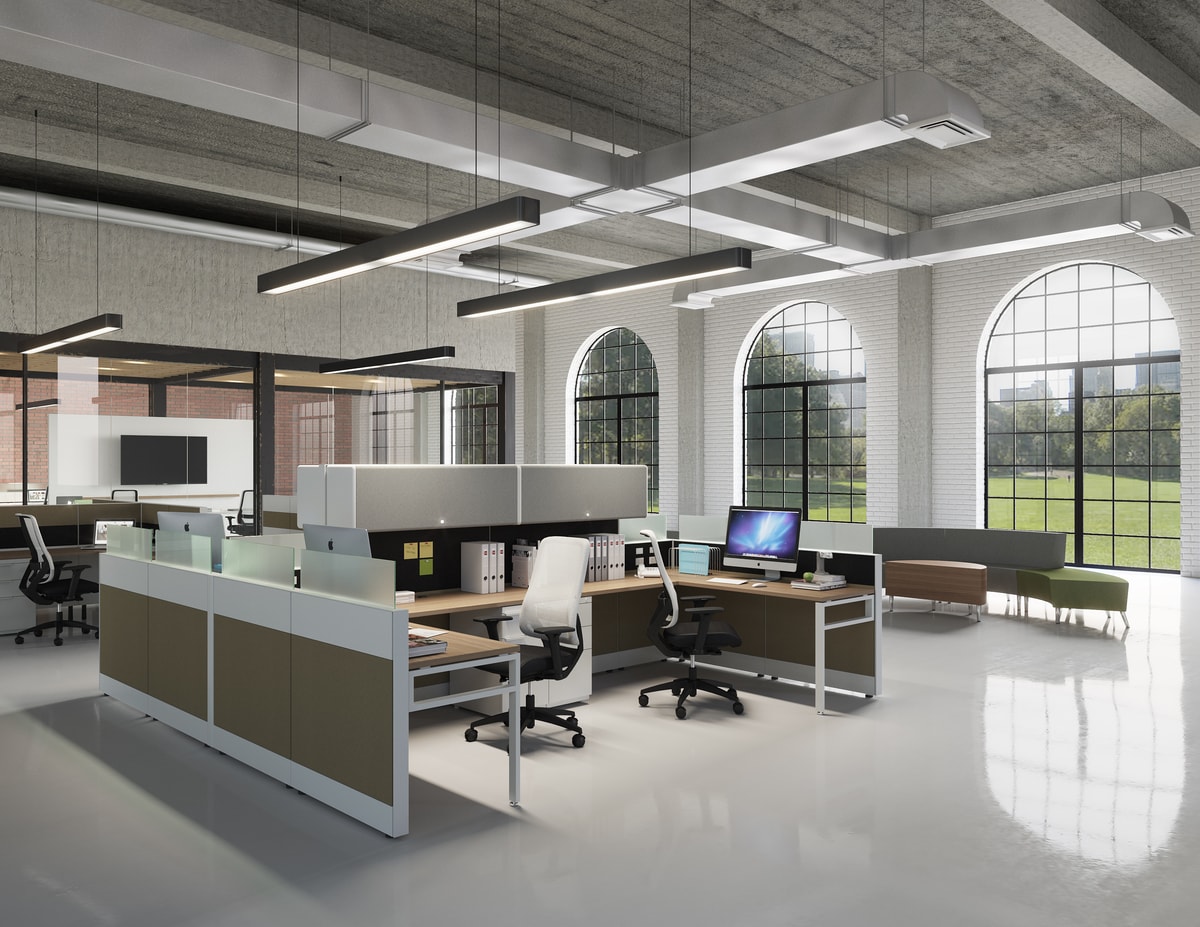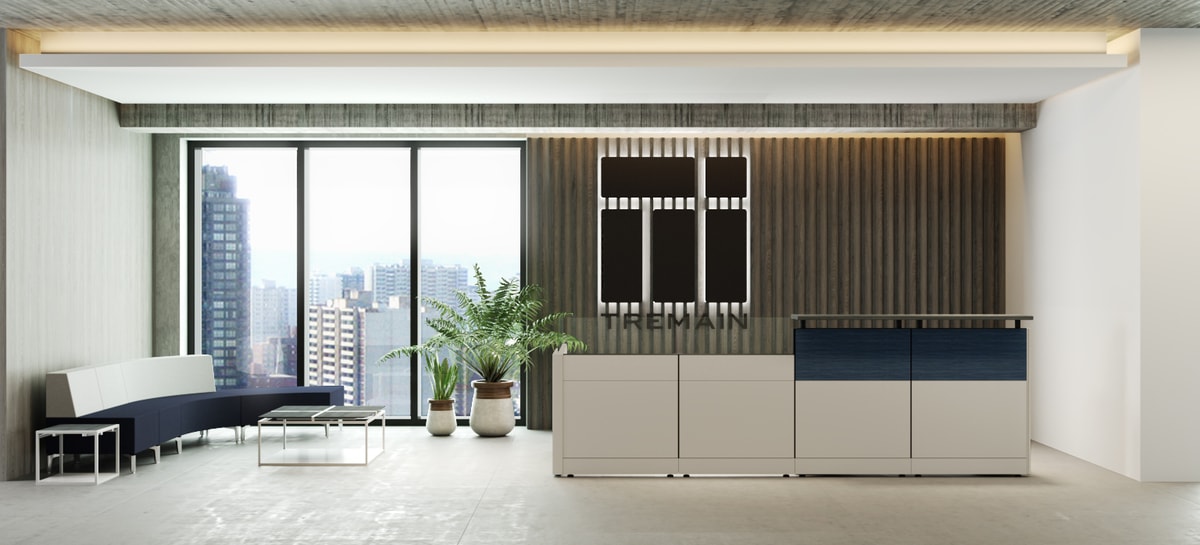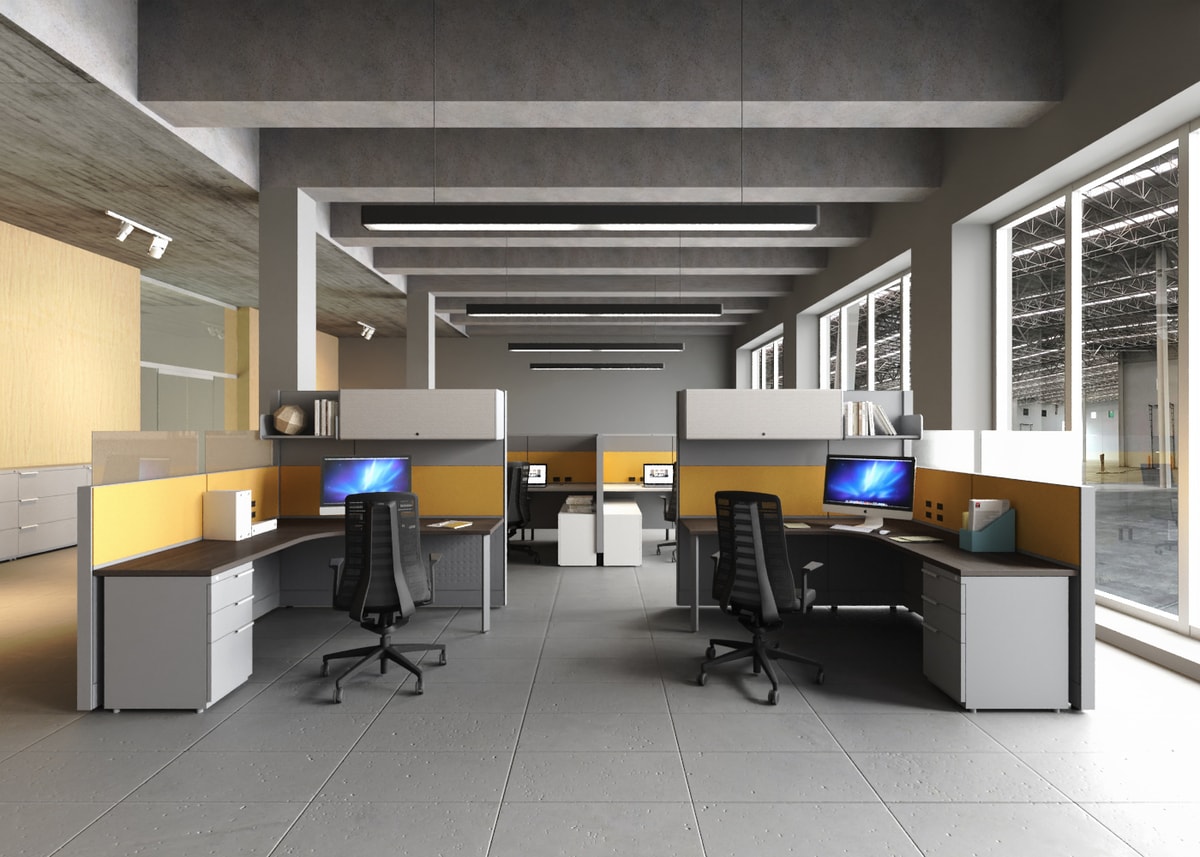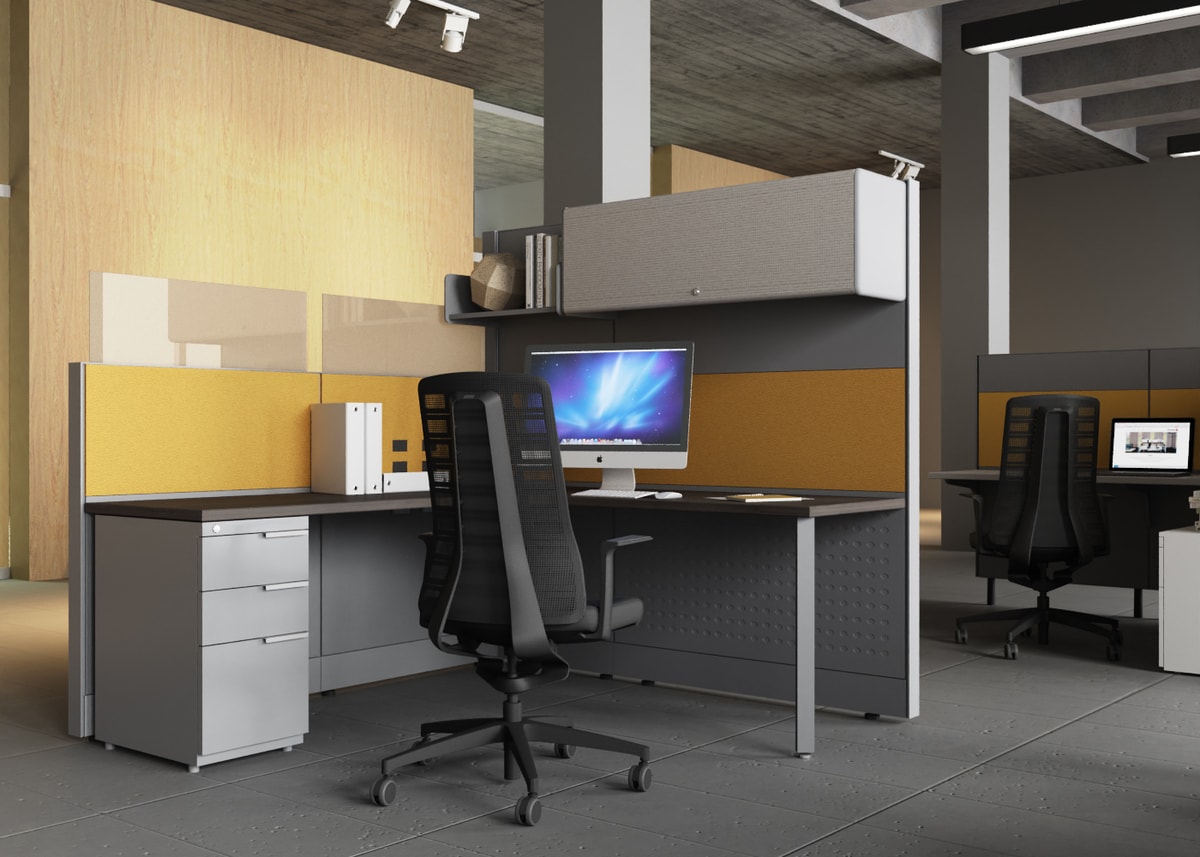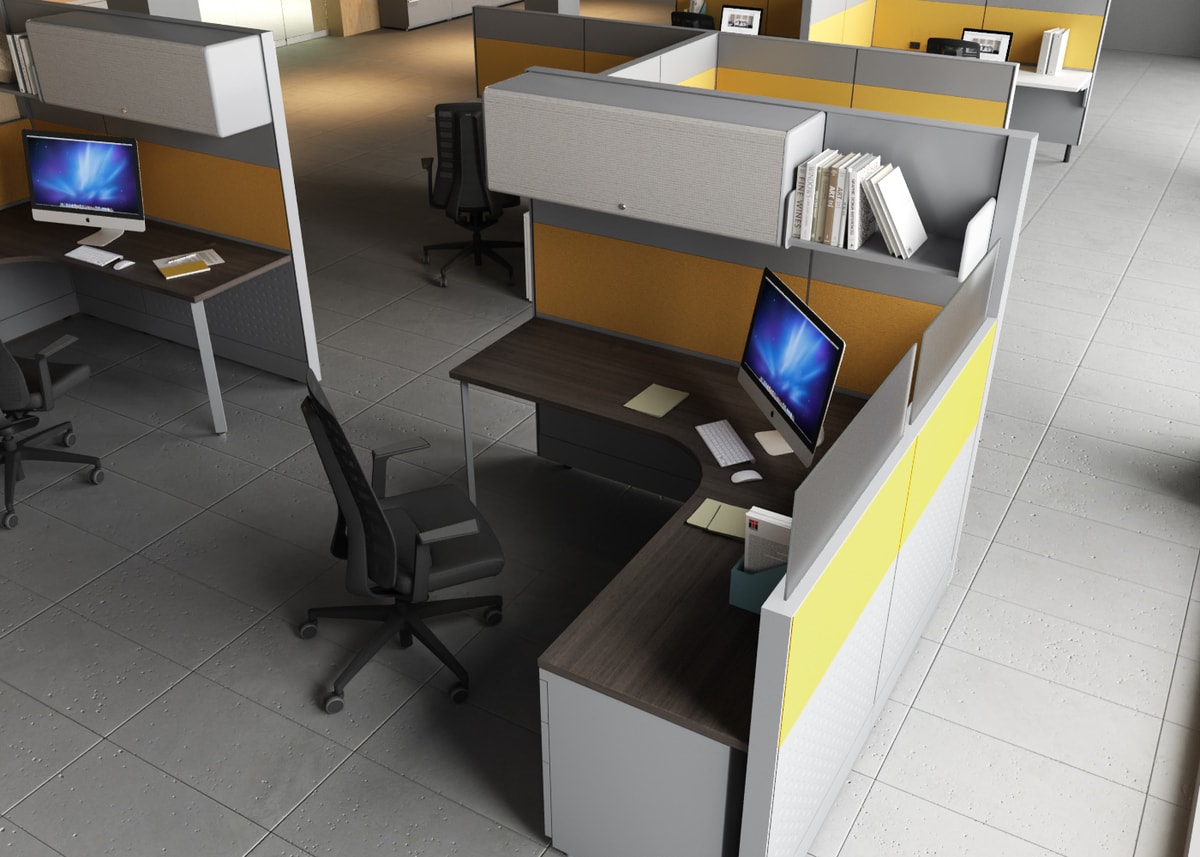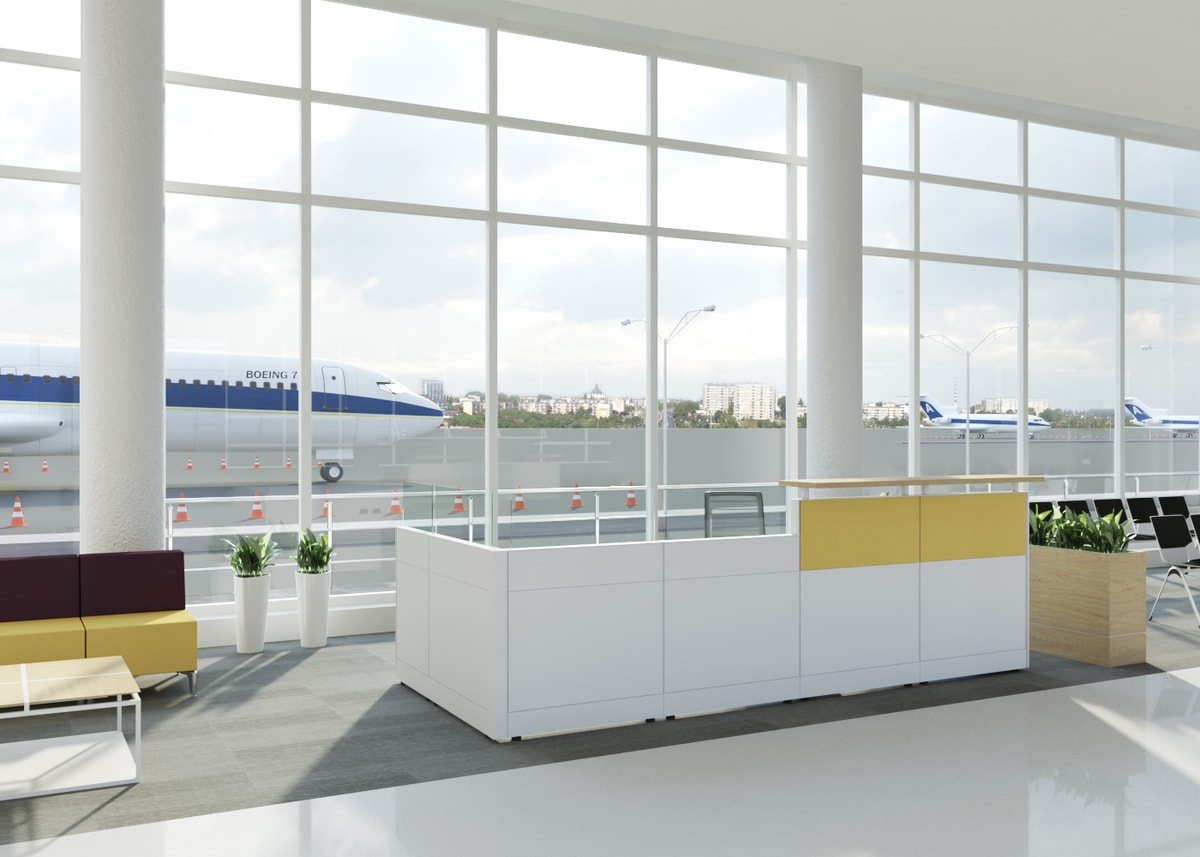 Thanks to its multiple alternatives in shapes and sizes, this line offers endless options for you. Bring your personal touch to each space of your organization and customize it with the look and design that best suits your needs.
Conservative or modern style, Matis® allows you to arrange workstations at 90° or 120° with storage units strategically located to offer greater functionality. Its 3D growth alternative feature enhances space use and budget efficiency.
Its very own characteristics allow the best use of vertical spaces, even creating one office inside others.
Matis® is your solution to create operative and collaborative areas, or floor to ceiling offices; as well as private areas such as boardrooms or training centers.
Download Catalogs in PDF