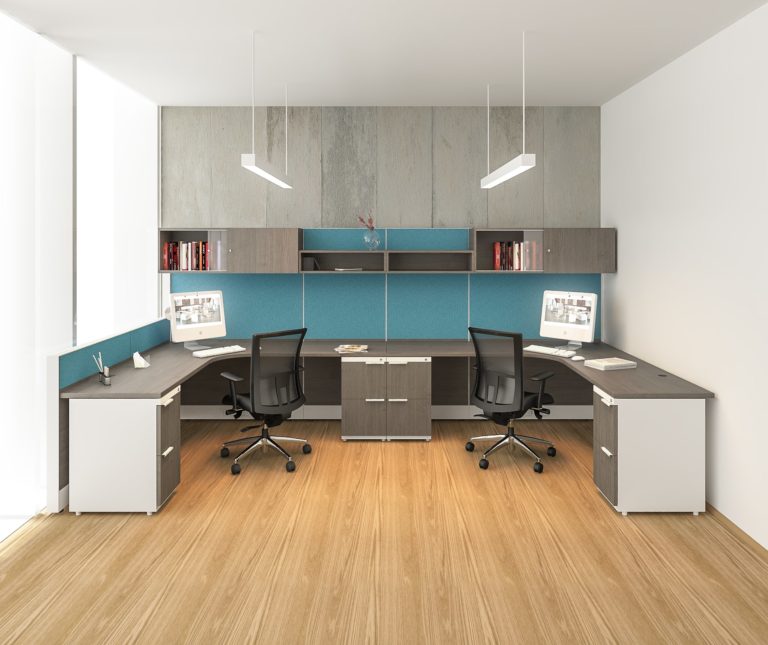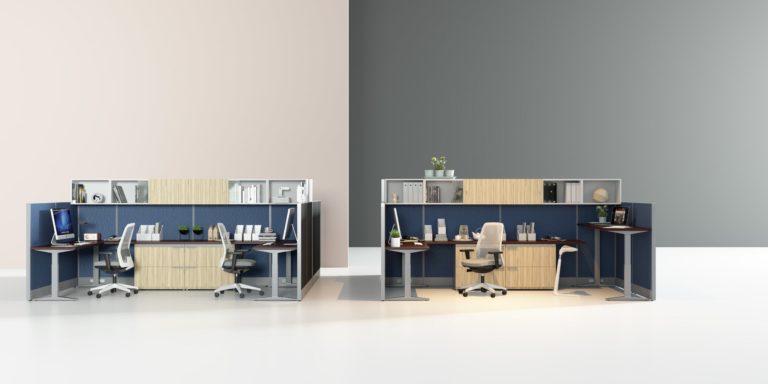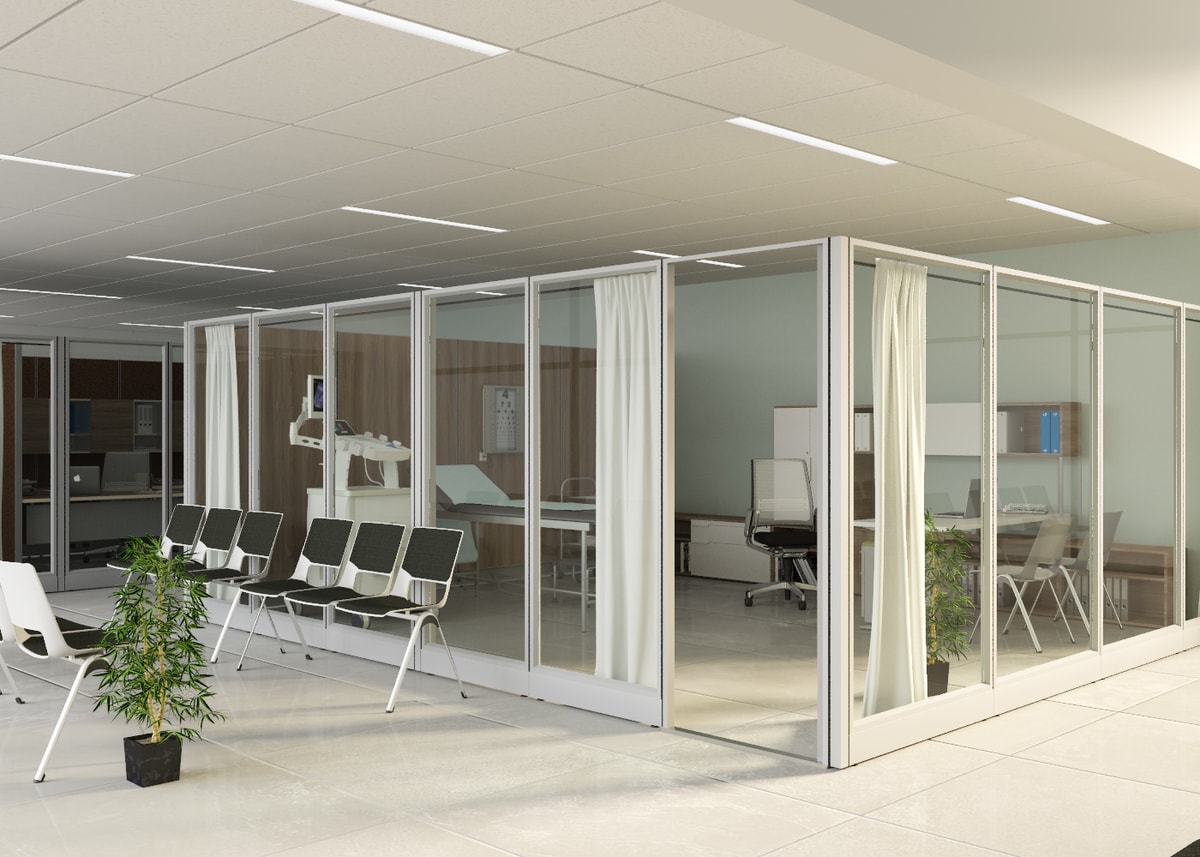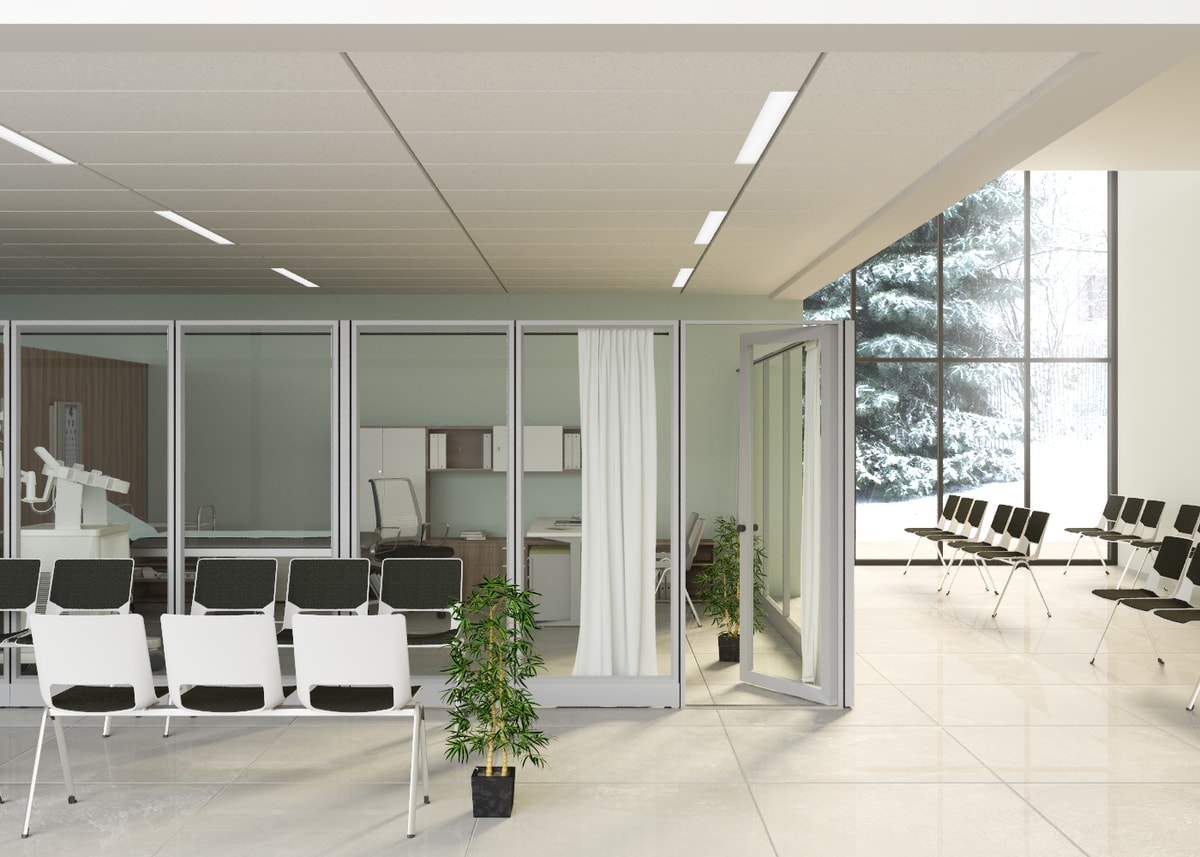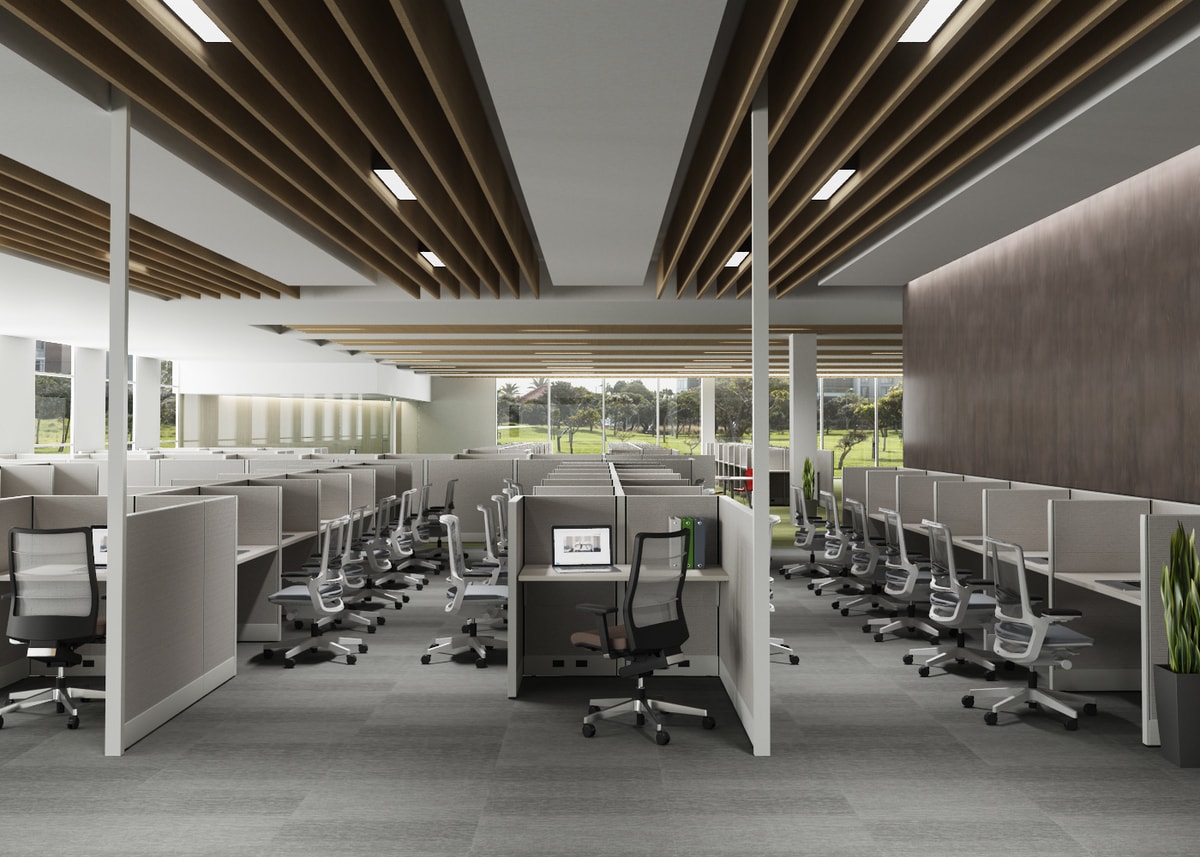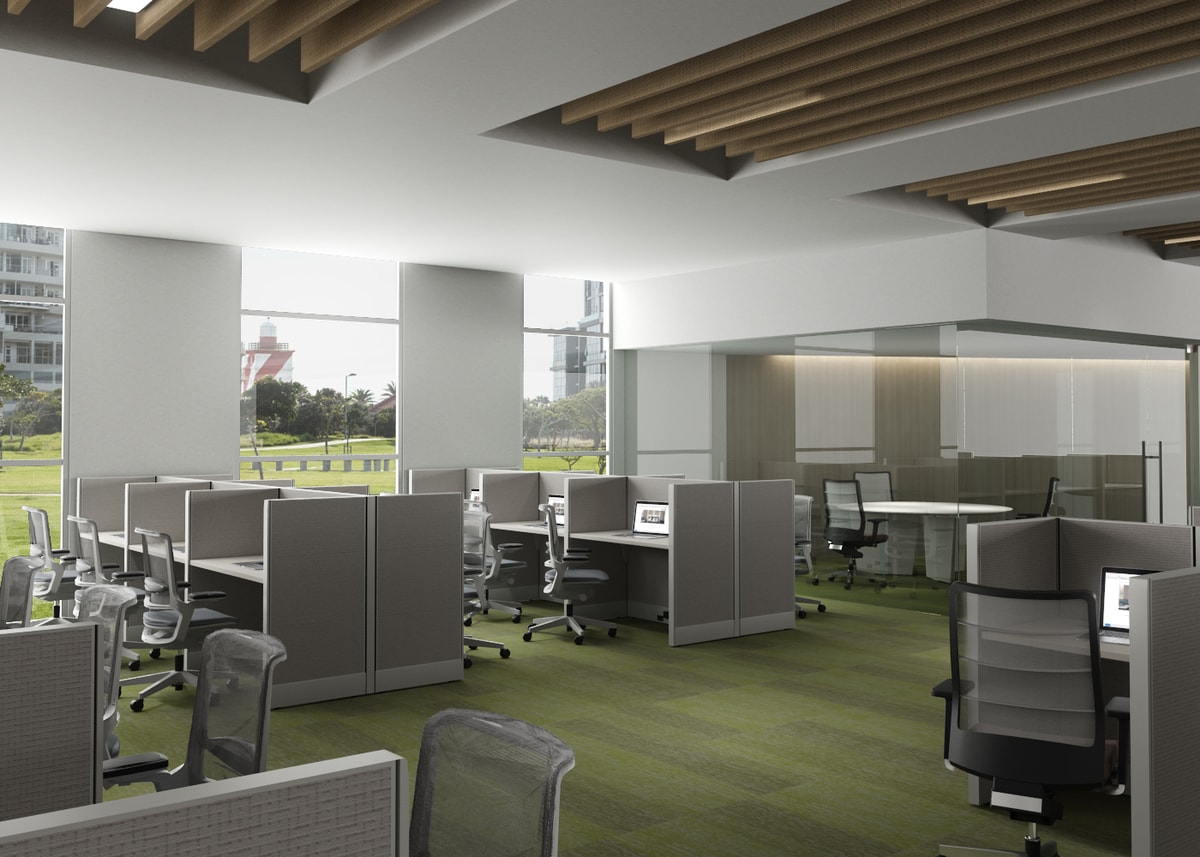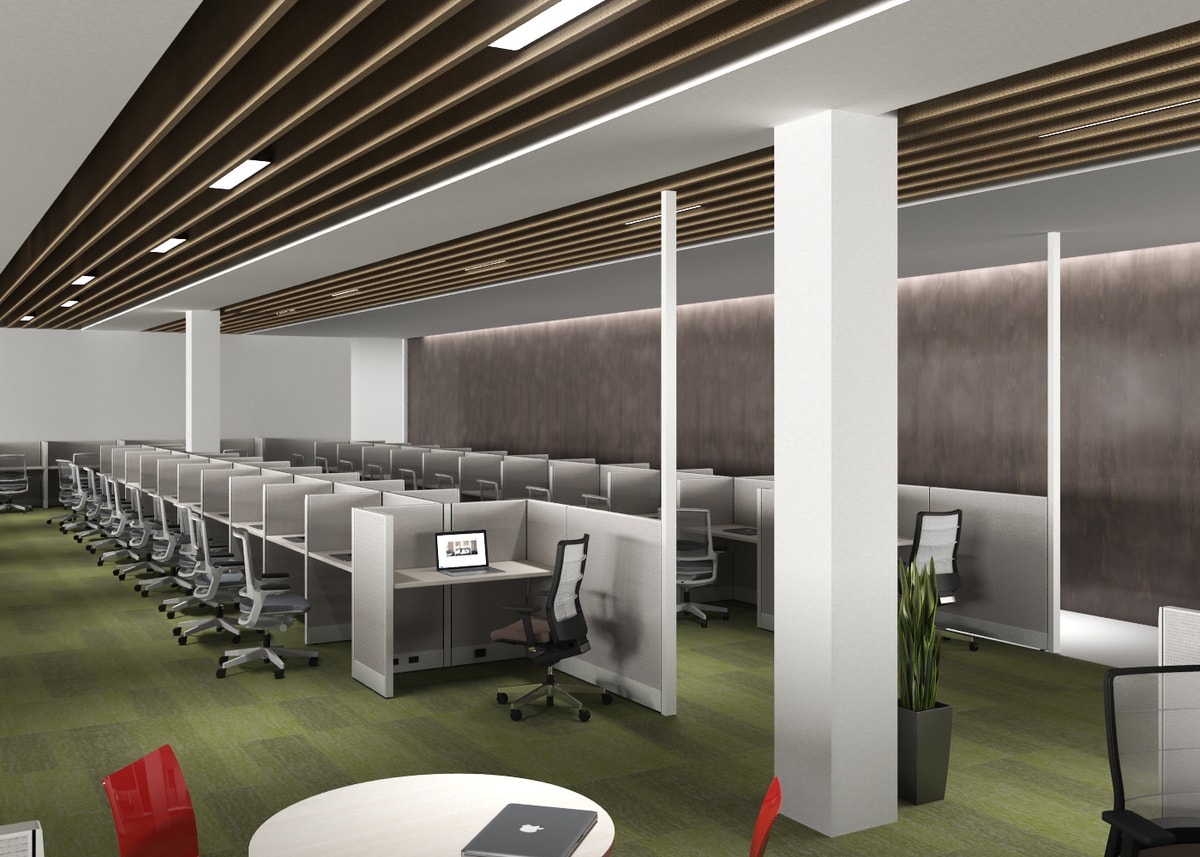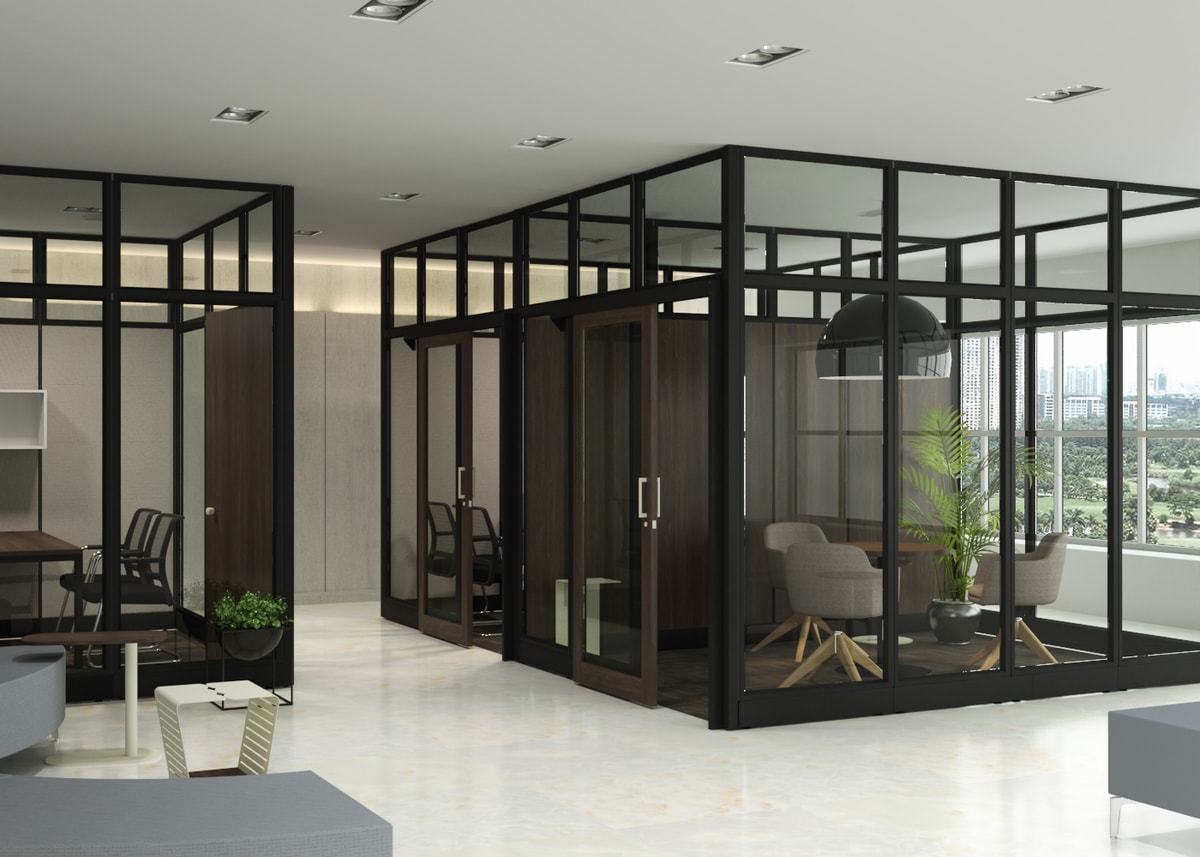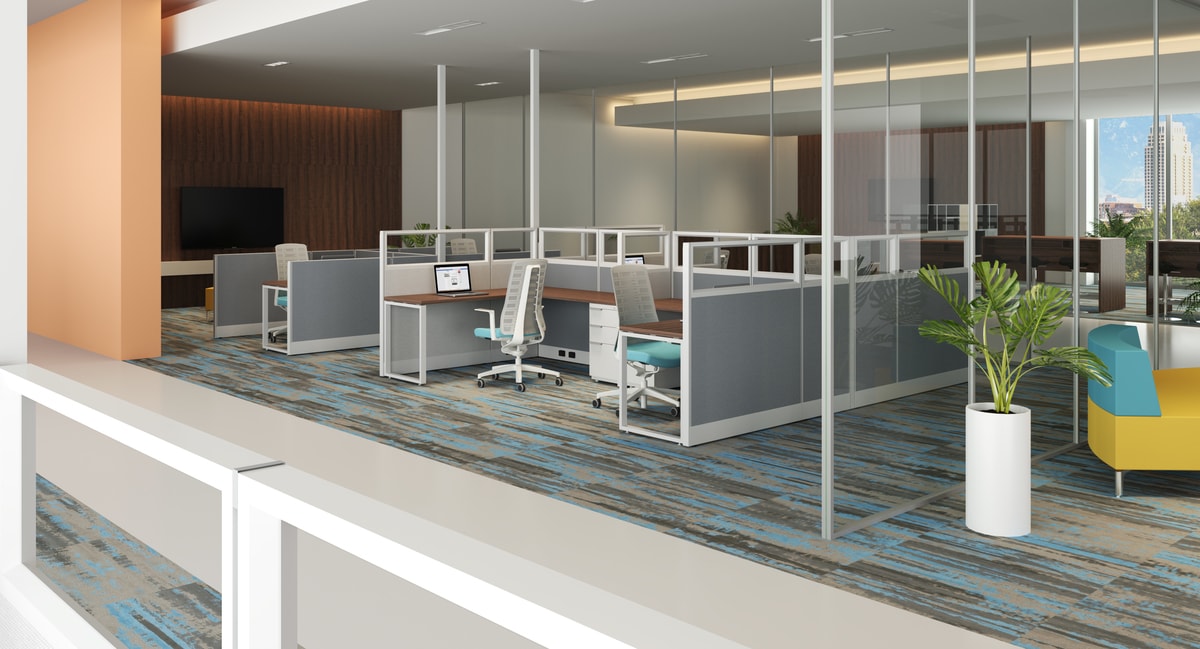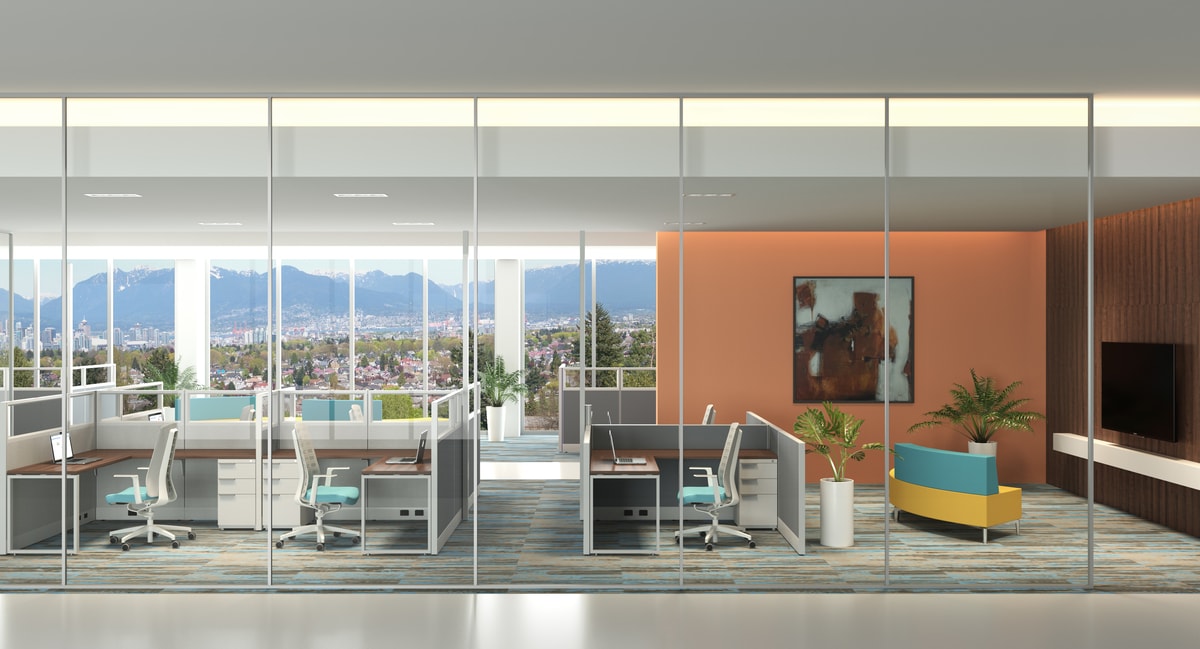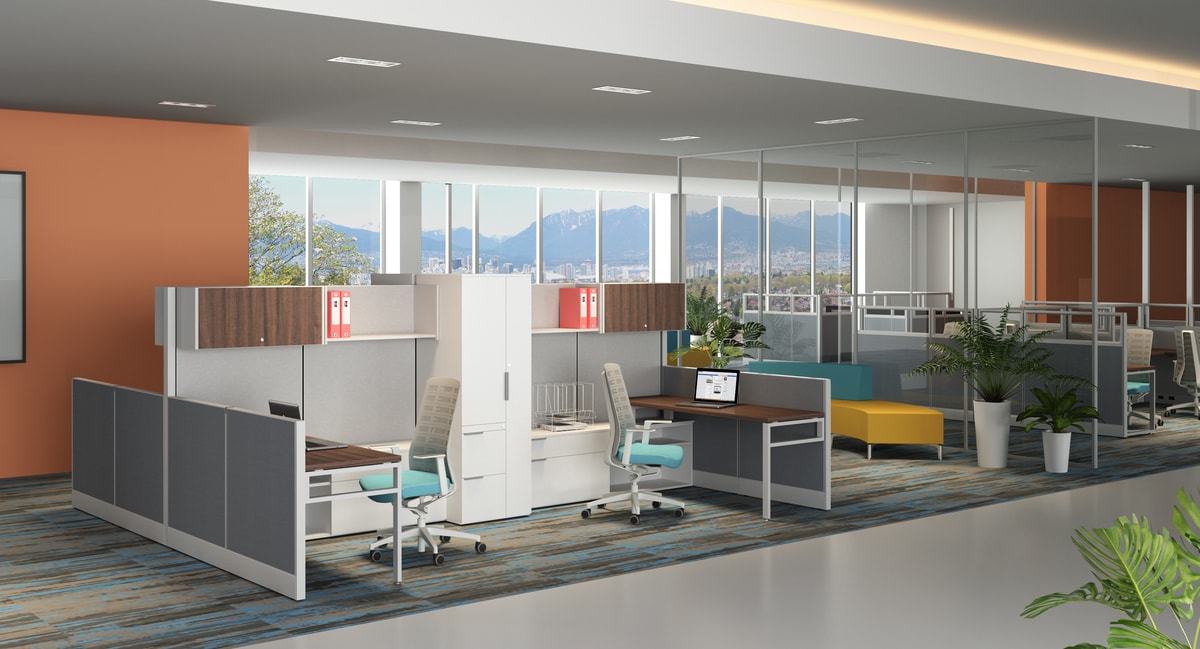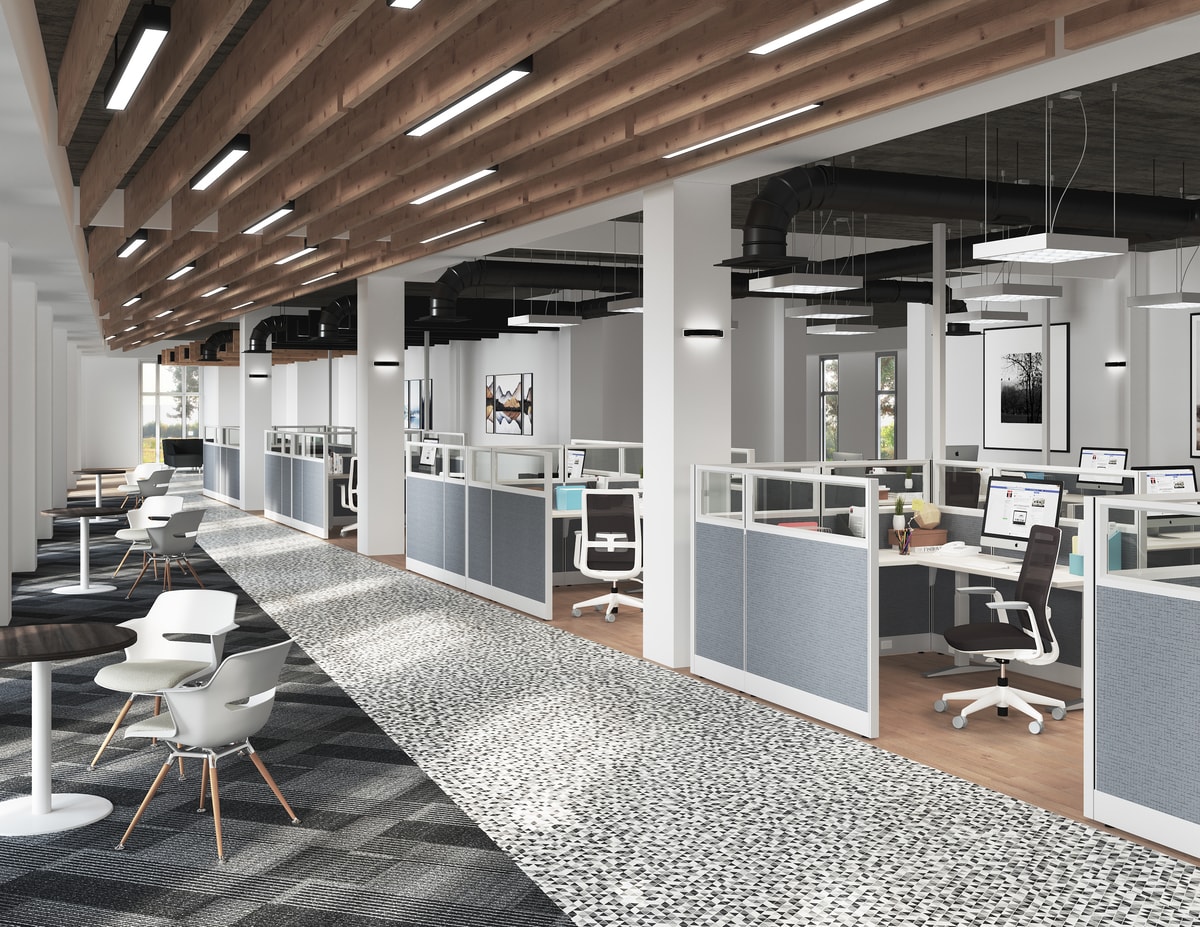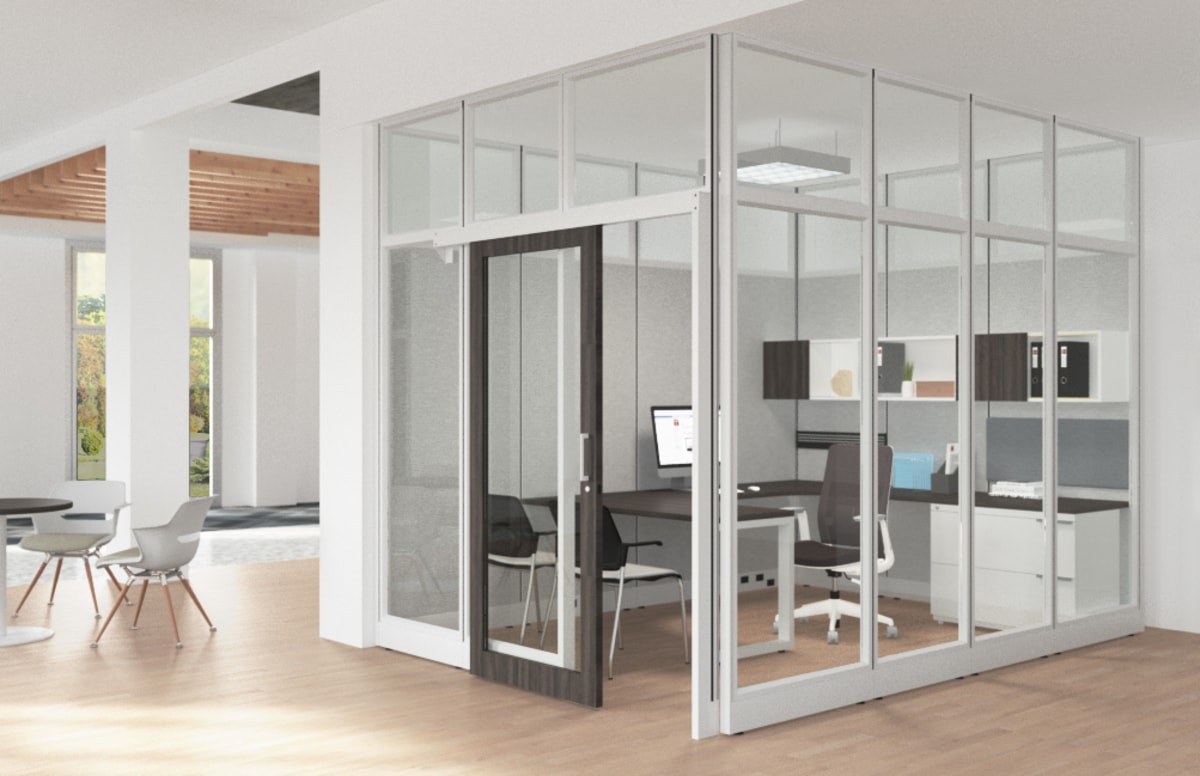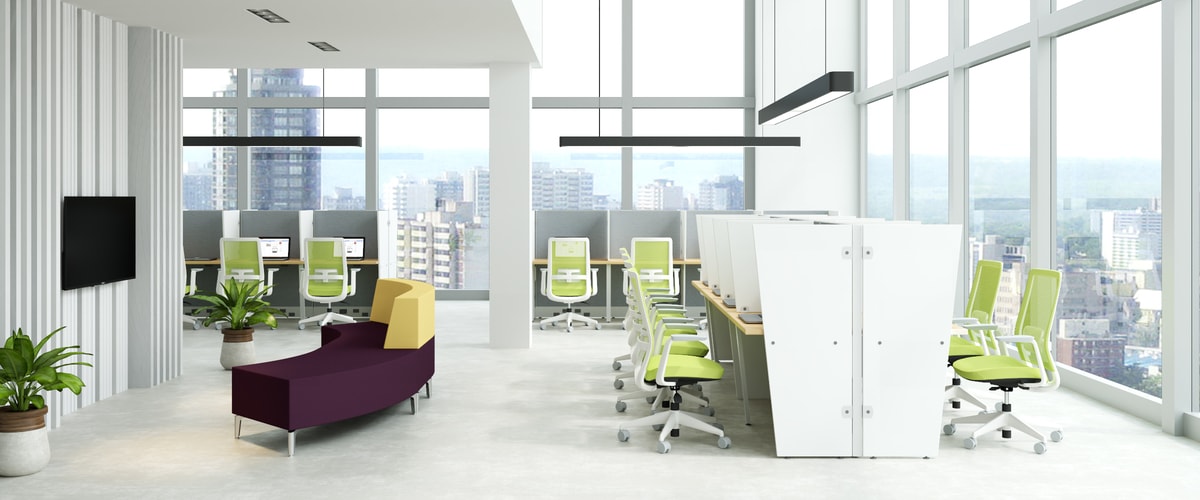 This line is the upgraded and updated version of our system of monolithic panels.
Among its outstanding features, you can find the integration of a metal frame, floor to ceiling design up to 110 inches, sliding doors, power at surface height and a renewed storage system to complement its contemporary design.
Link® a modern workspace at your reach.
Download Catalogs in PDF