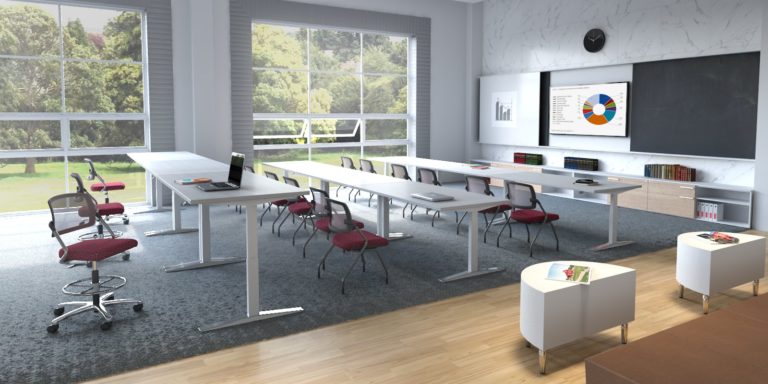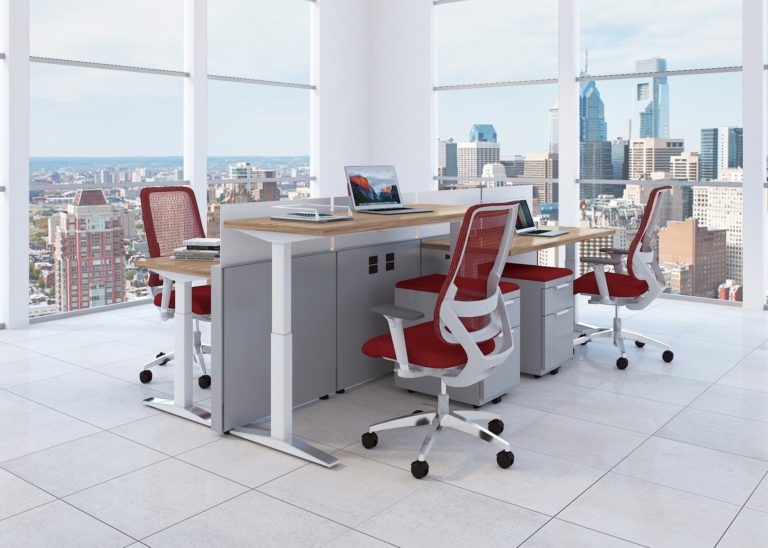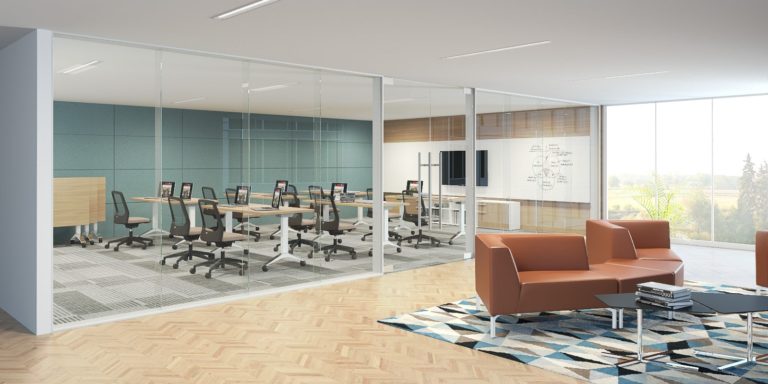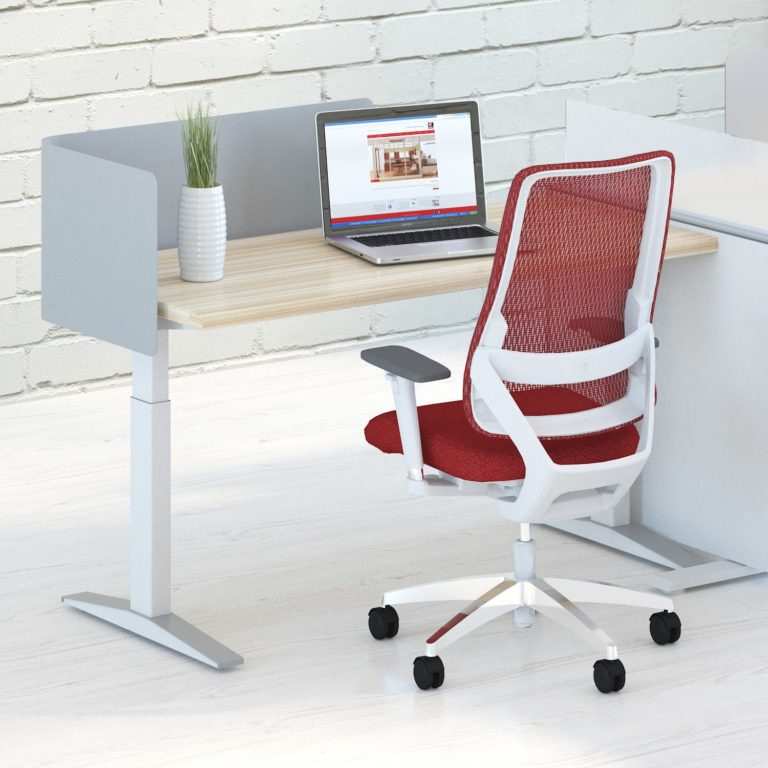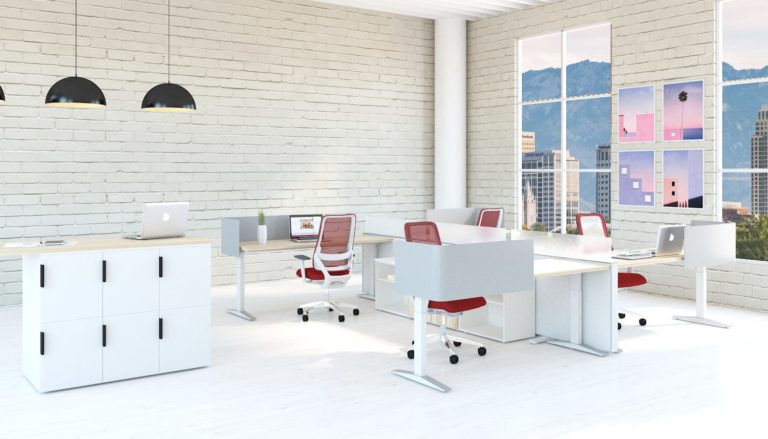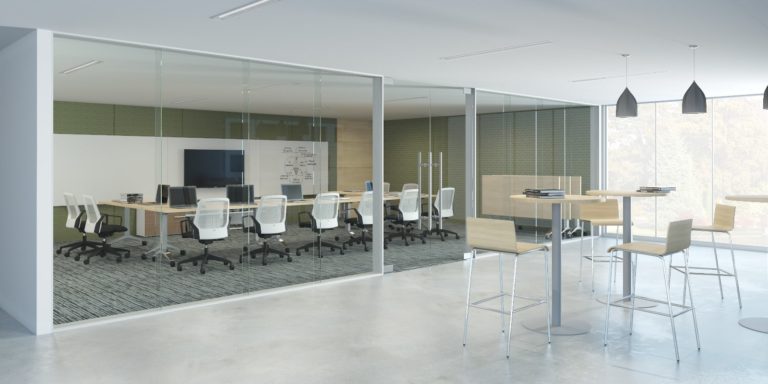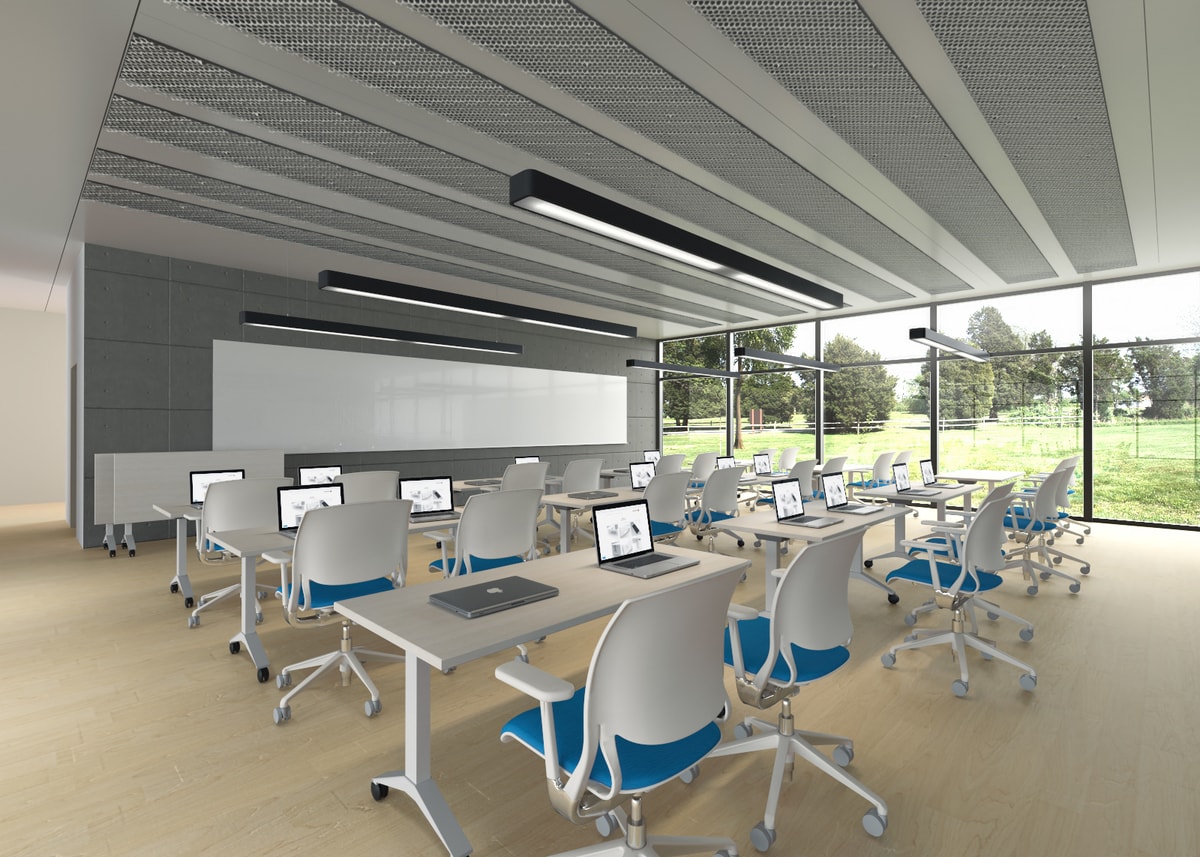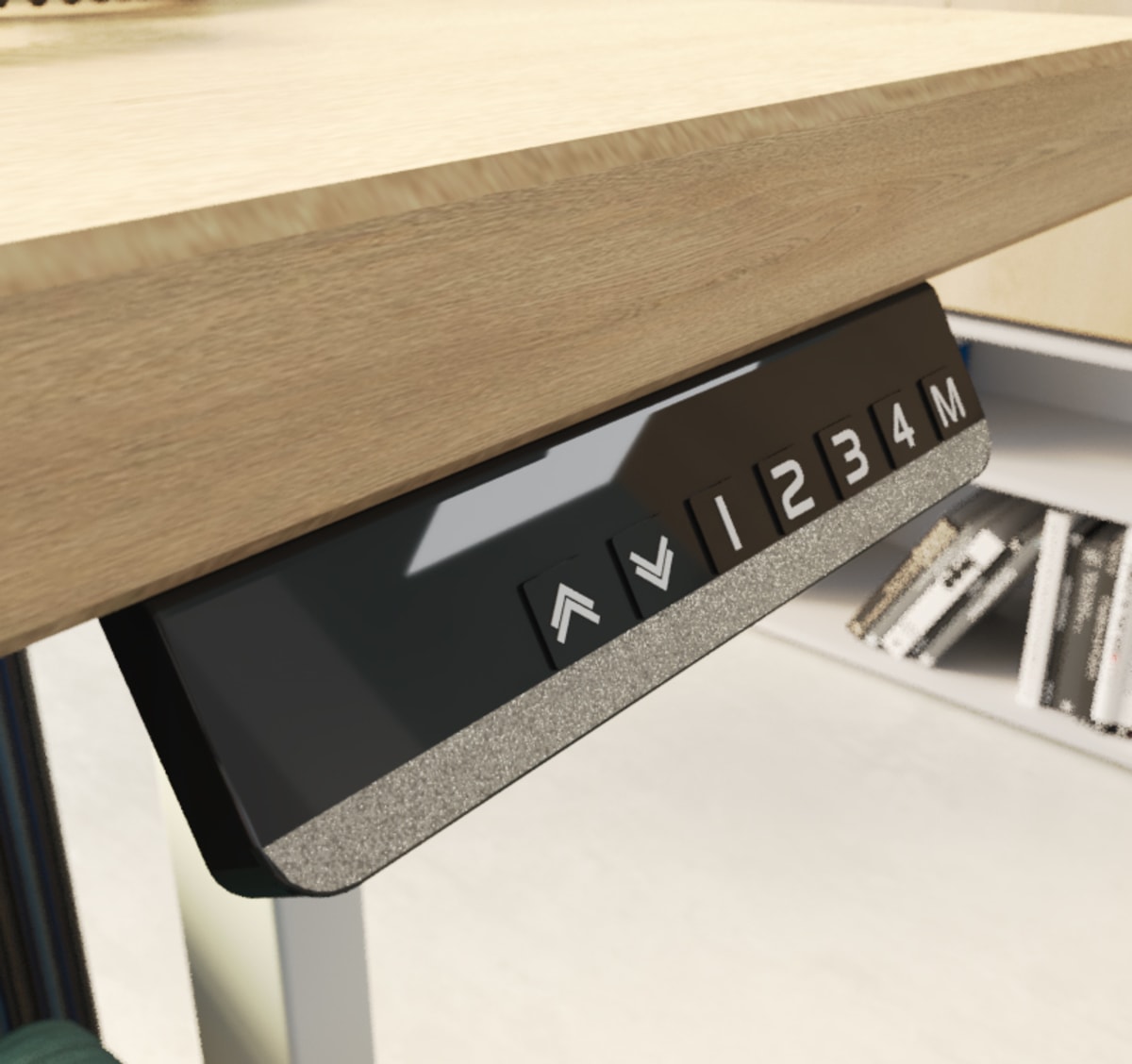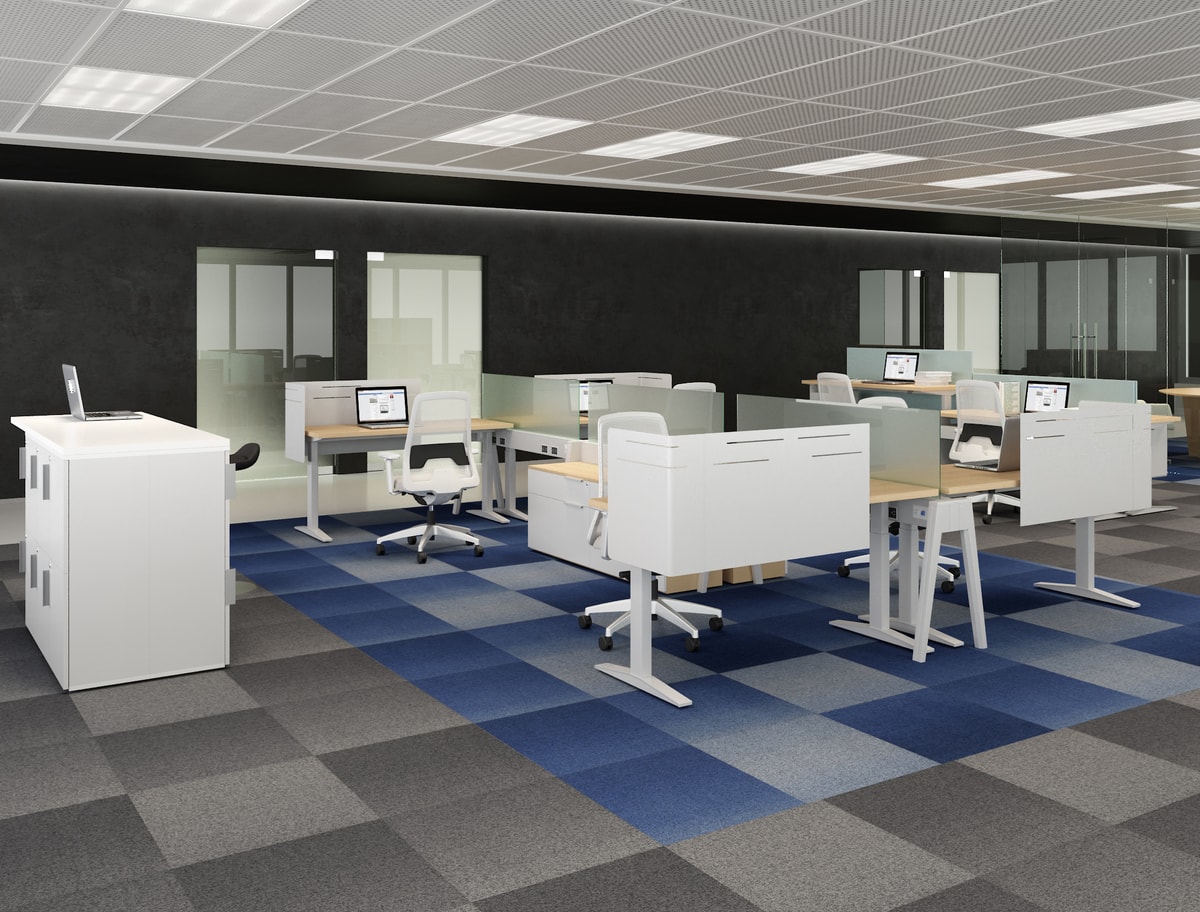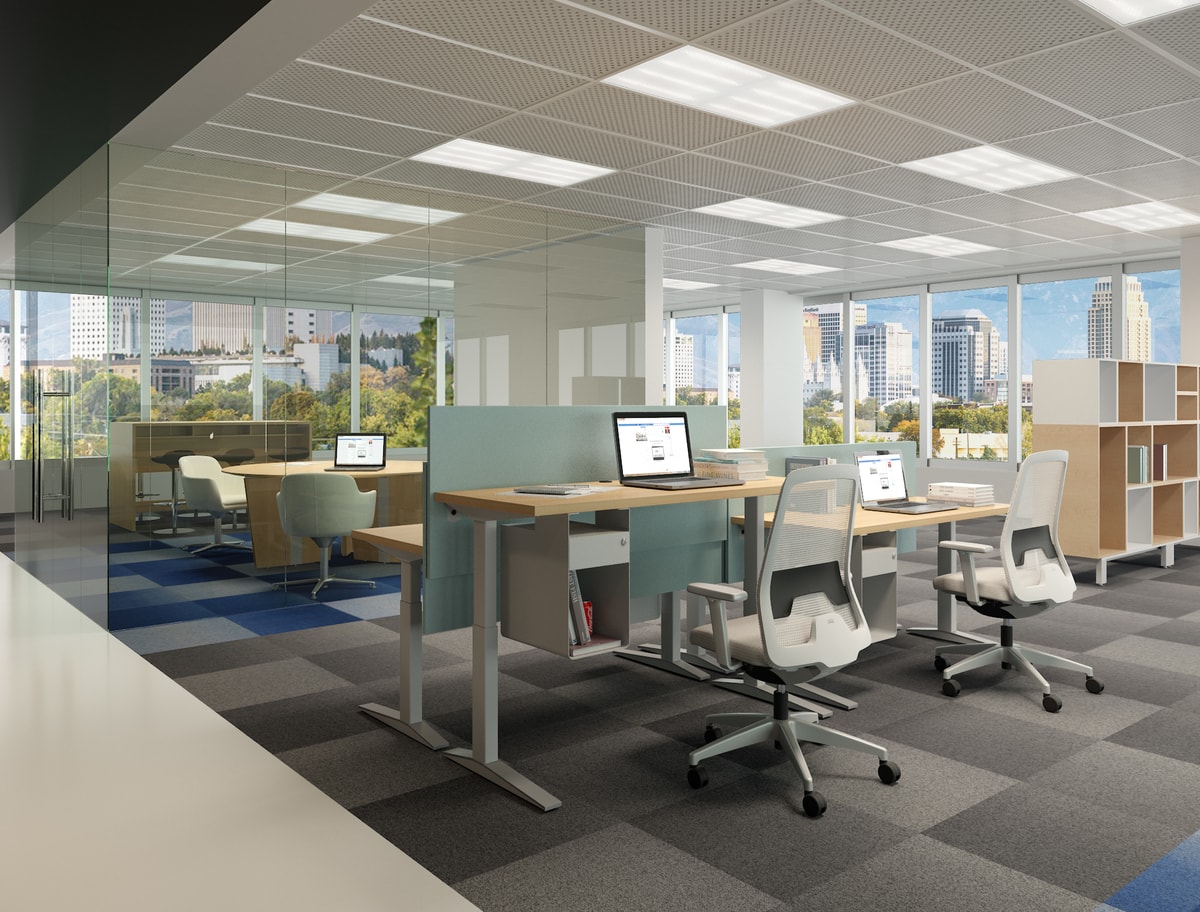 Ergonomy and design at its finest, interested in providing a solution to a high demand of furniture that adapts to the user's needs Tremain® has partnered with a leading supplier of adjustable height components to engineer a premium line of tables that are part of CALI.
Cali reflects a modern and sleek design that can complement any existing or new collaboration area.
Available in 2 hardware colors with design elements that are built to make them unique, Cali offers Flip tables as well as adjustable height and mobile tables to take your workspace to a new level.