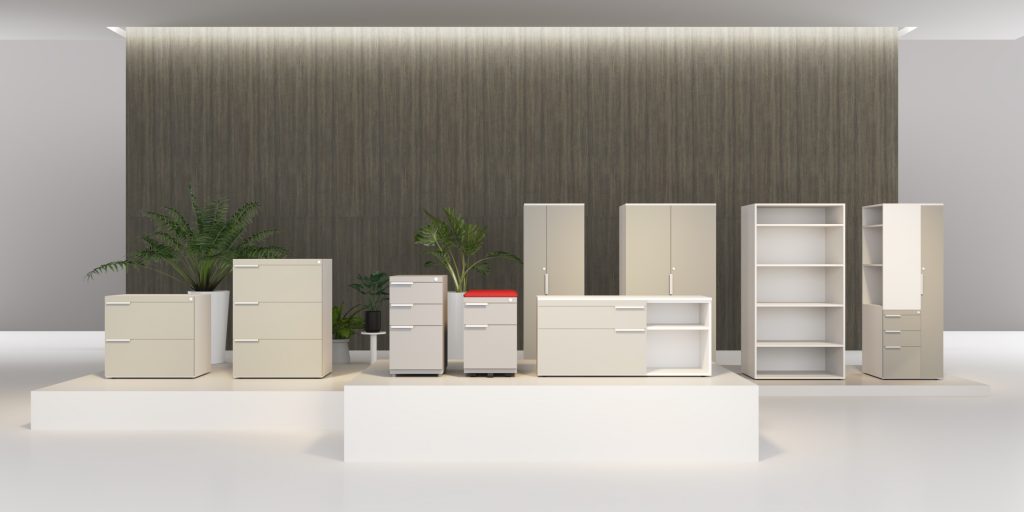 Filing solutions for your office and work areas
Clean and resourceful composition
Tremain can be your number one choice for all corporate furniture requirements. We have an ample capacity of design utilizing our filing systems. Limitless expansion is possible with our modular system. Whatever needs are presented we will make it work!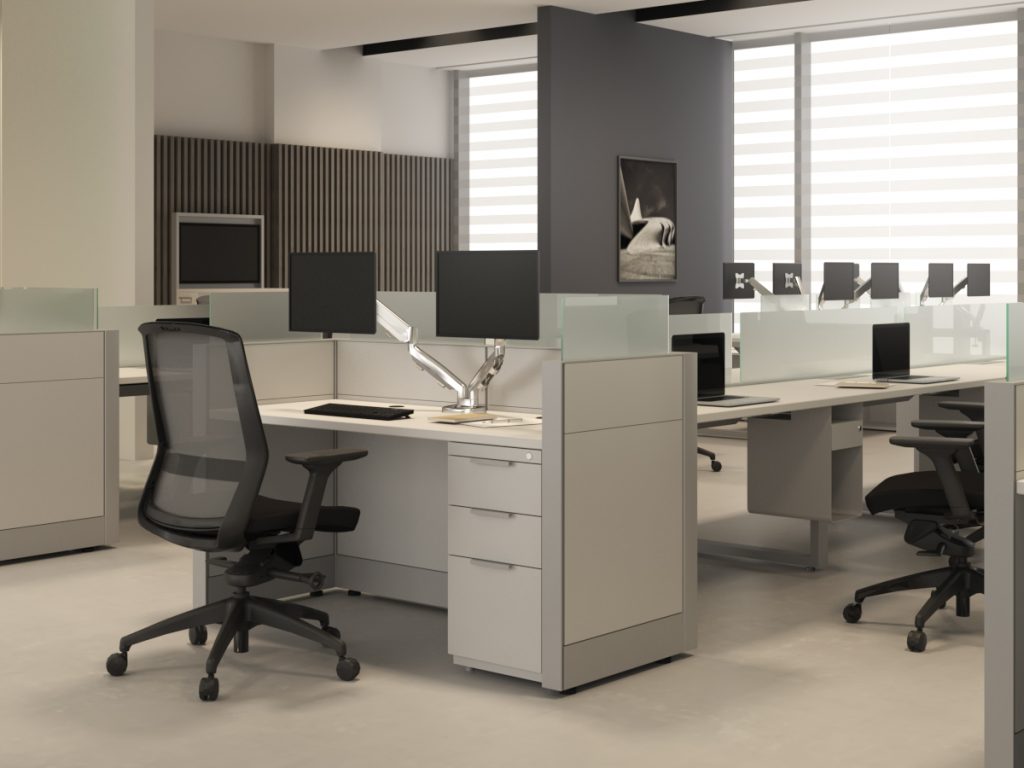 Inventive organization is fundamental for all businesses. We offer top quality in office Furniture and filing systems
A well thought out office structure provides order and helps to improve the work process. A functional sense within the areas is a must, therefore the need to have proper and functional filing systems.
Avoid chaos on your work office! The corporate filing systems created by Tremain will bring functionality and top quality and design for your projects.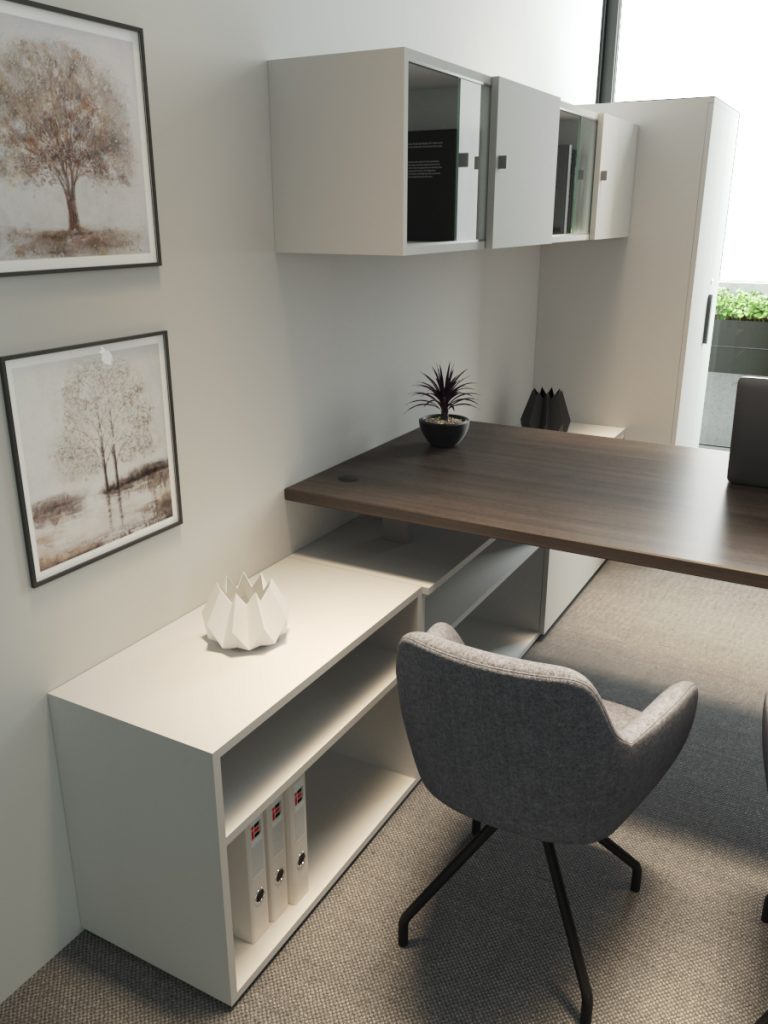 A neat office is a productive office
Productivity depends on organization. Tremain offers cabinets, pedestals, credenzas, and basically all you would need to keep your office space under control.
Get easy access to catalog and organize your office.
Tremain offers diverse options and solutions for organizing your office
Plenty of options available to choose from, never doubt your requirements will be met with our selection of filing options.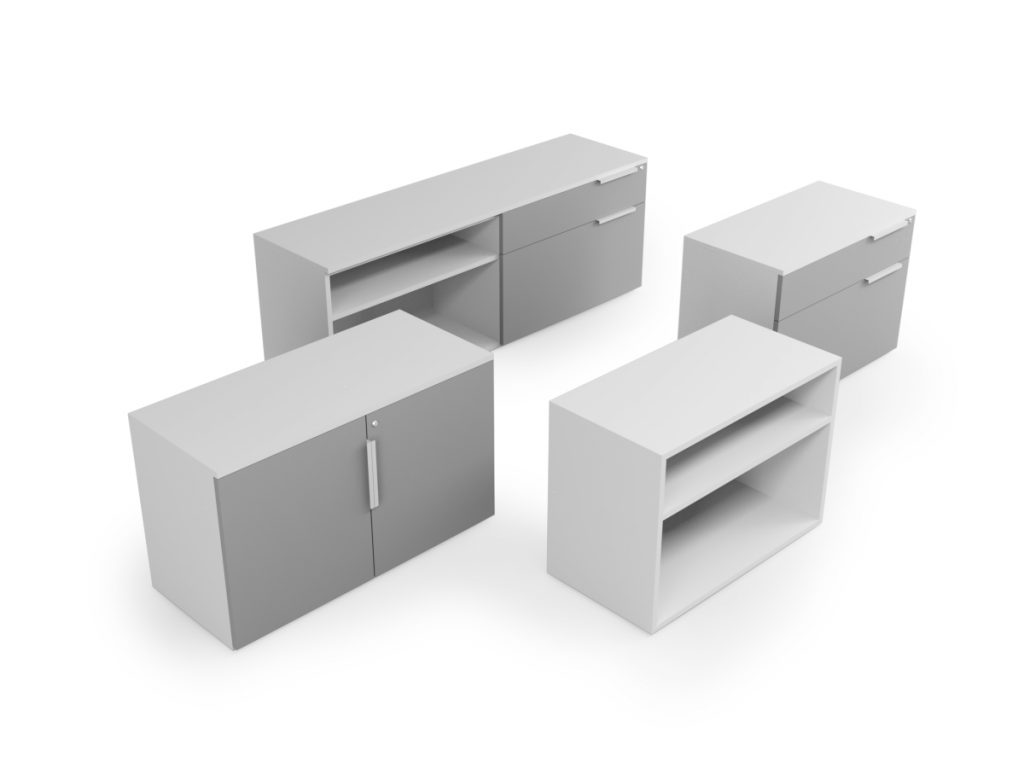 Credenzas
Horizontal design, top choice for your work place.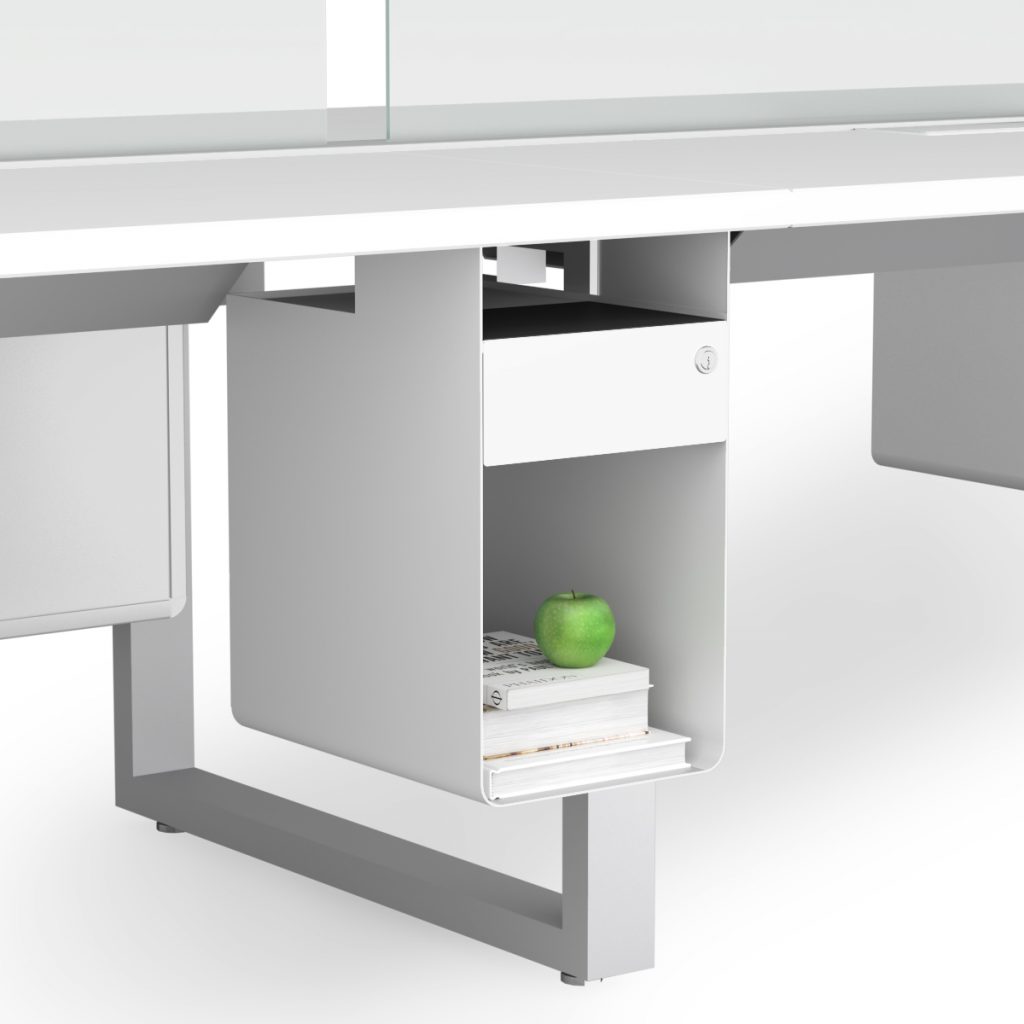 Suspended personal storage
Design options, in metal and laminate fronts for a cleaner look, the suspended personal storage brings another level of accessibility and functionality to your workstation.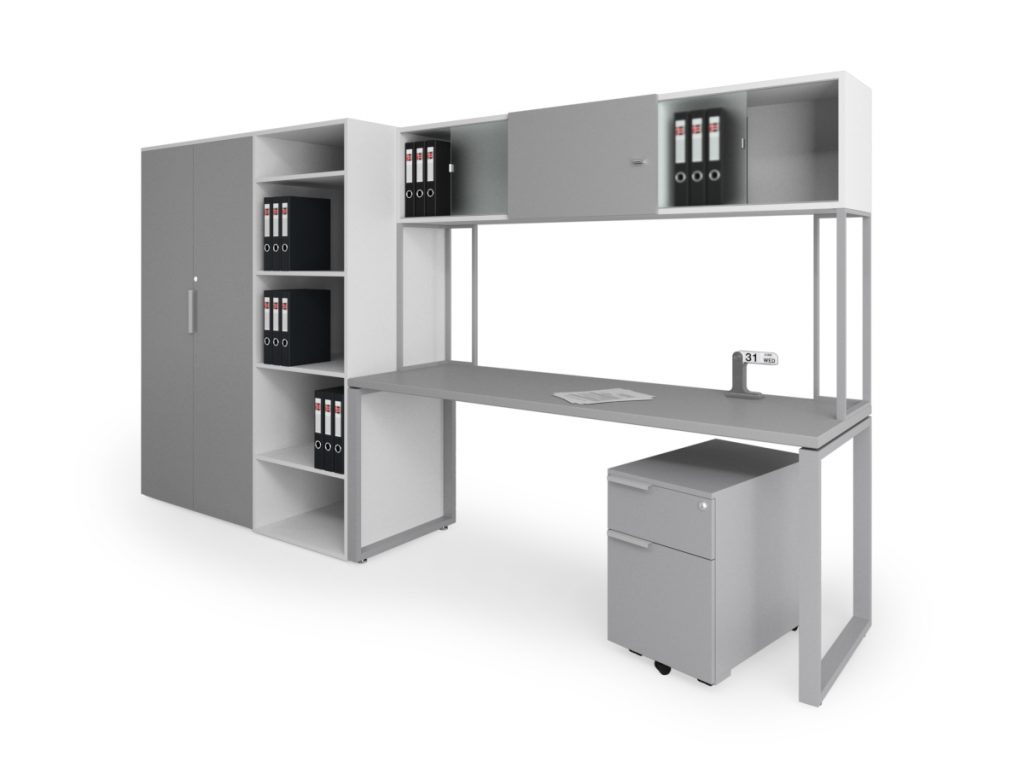 Bookcase and overhead cabinets
Store reading materials, file archives, anything you need with our bookcases and cabinets. Manufactured with top quality materials..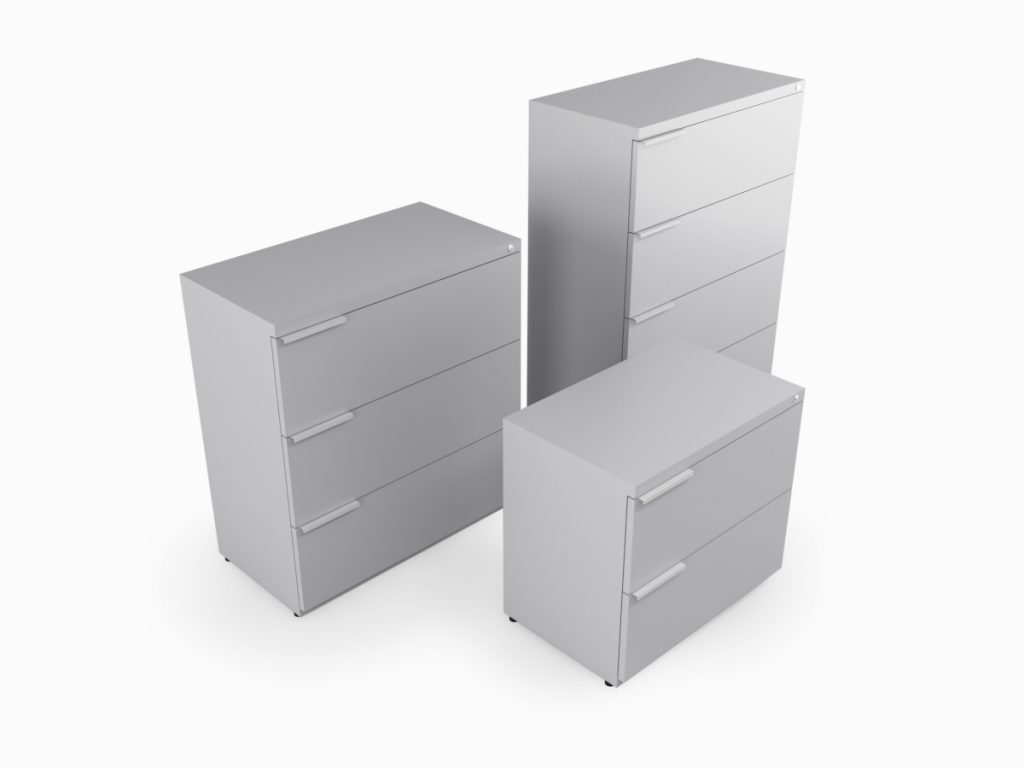 Lateral files
With our lateral file options you will find there are no excuses when it comes to organizing and maintaining your office in top form. Simple and efficient..