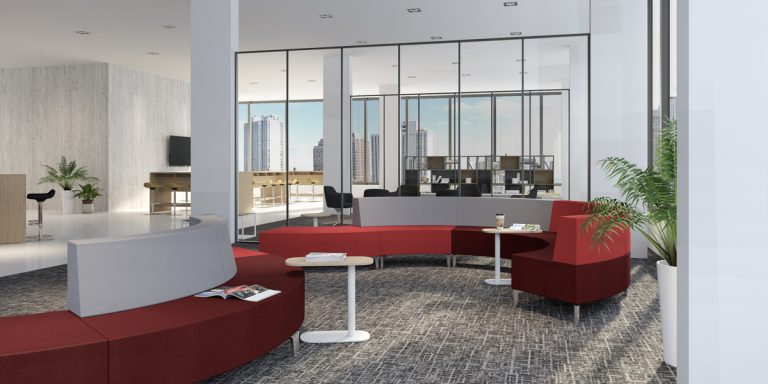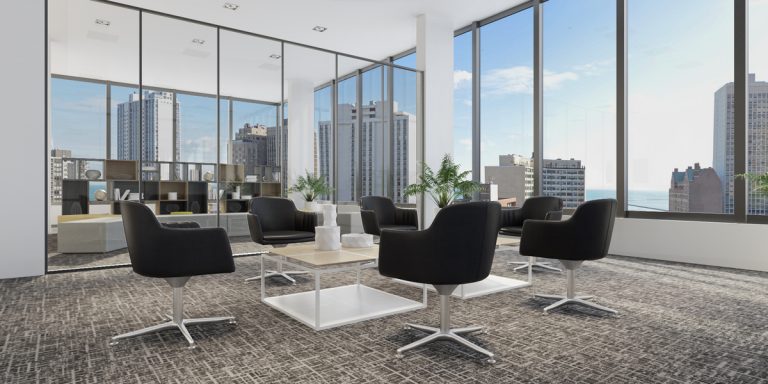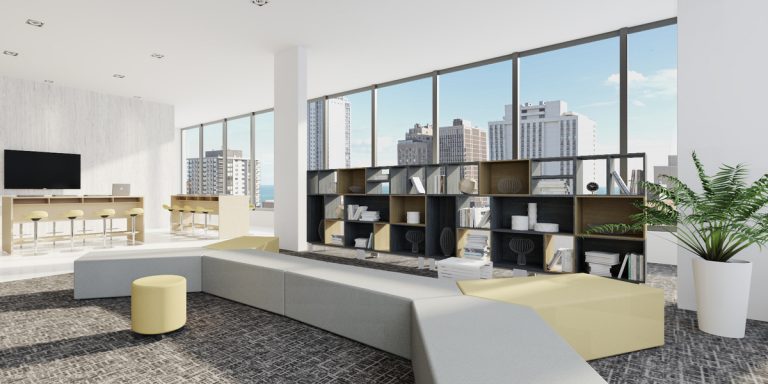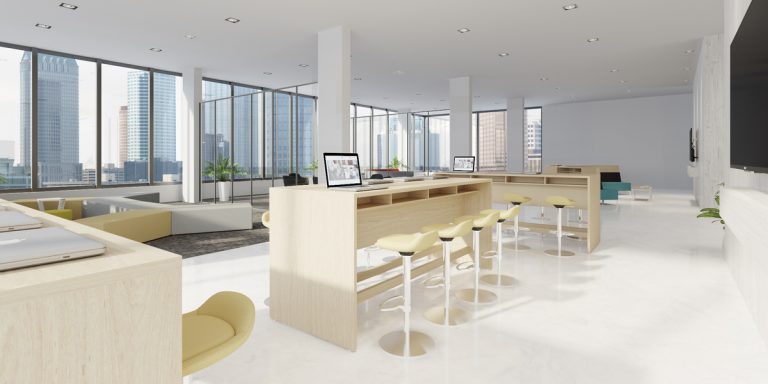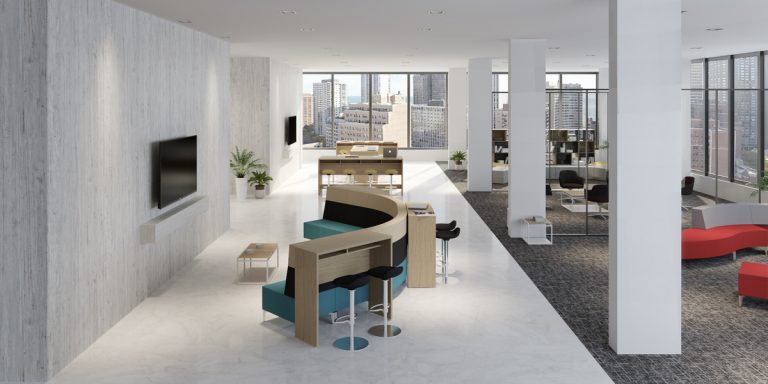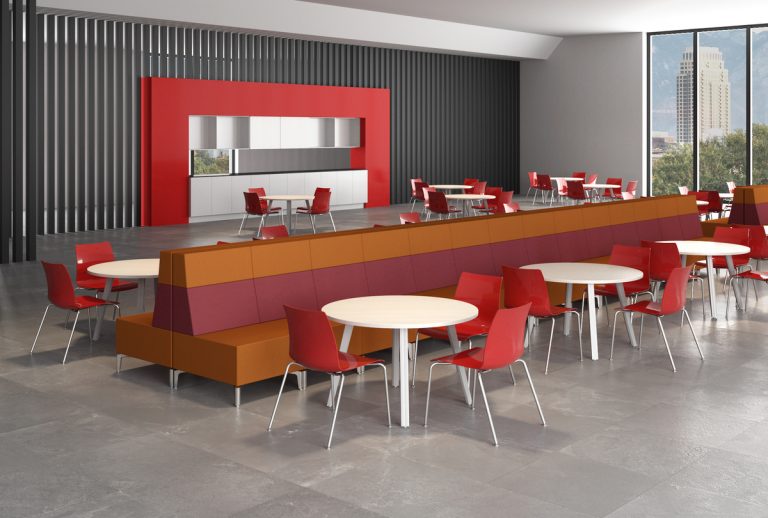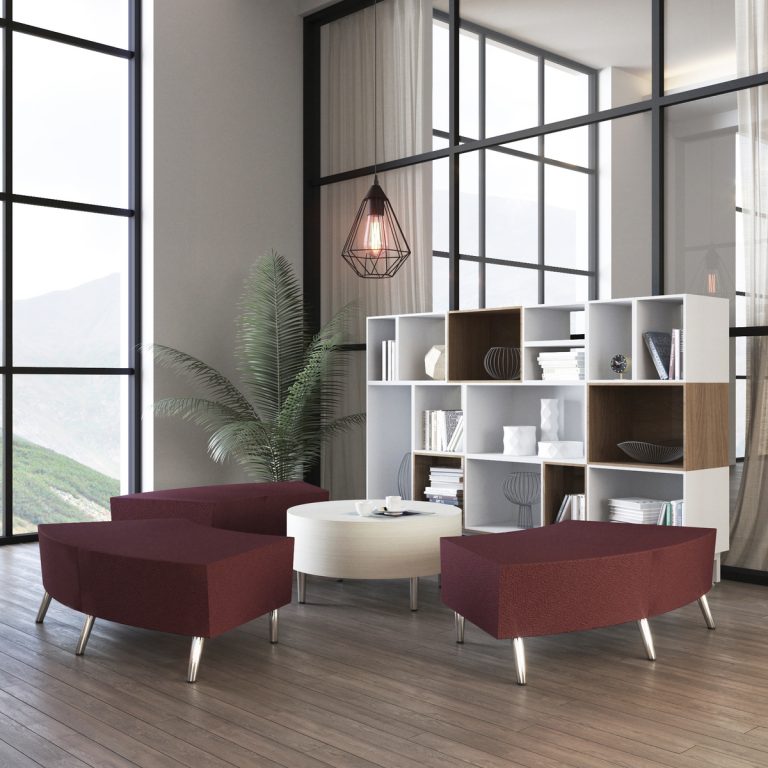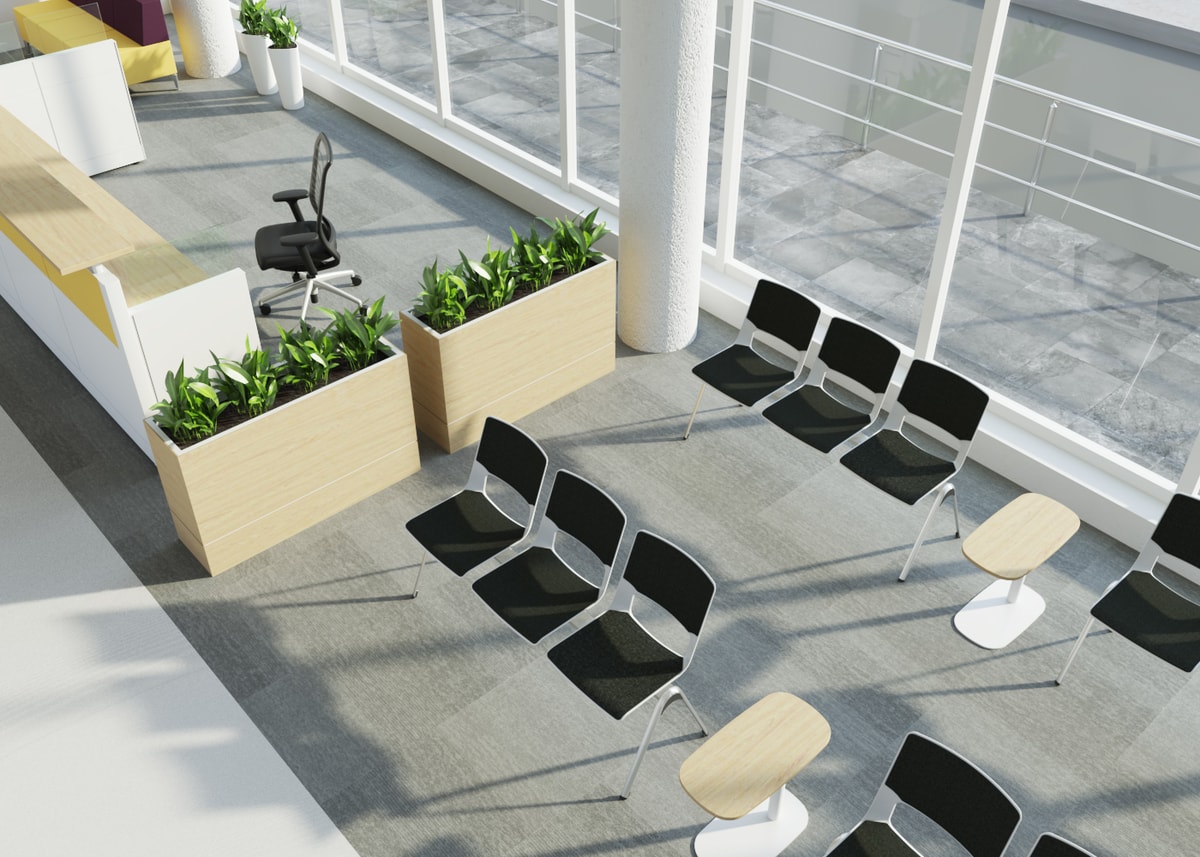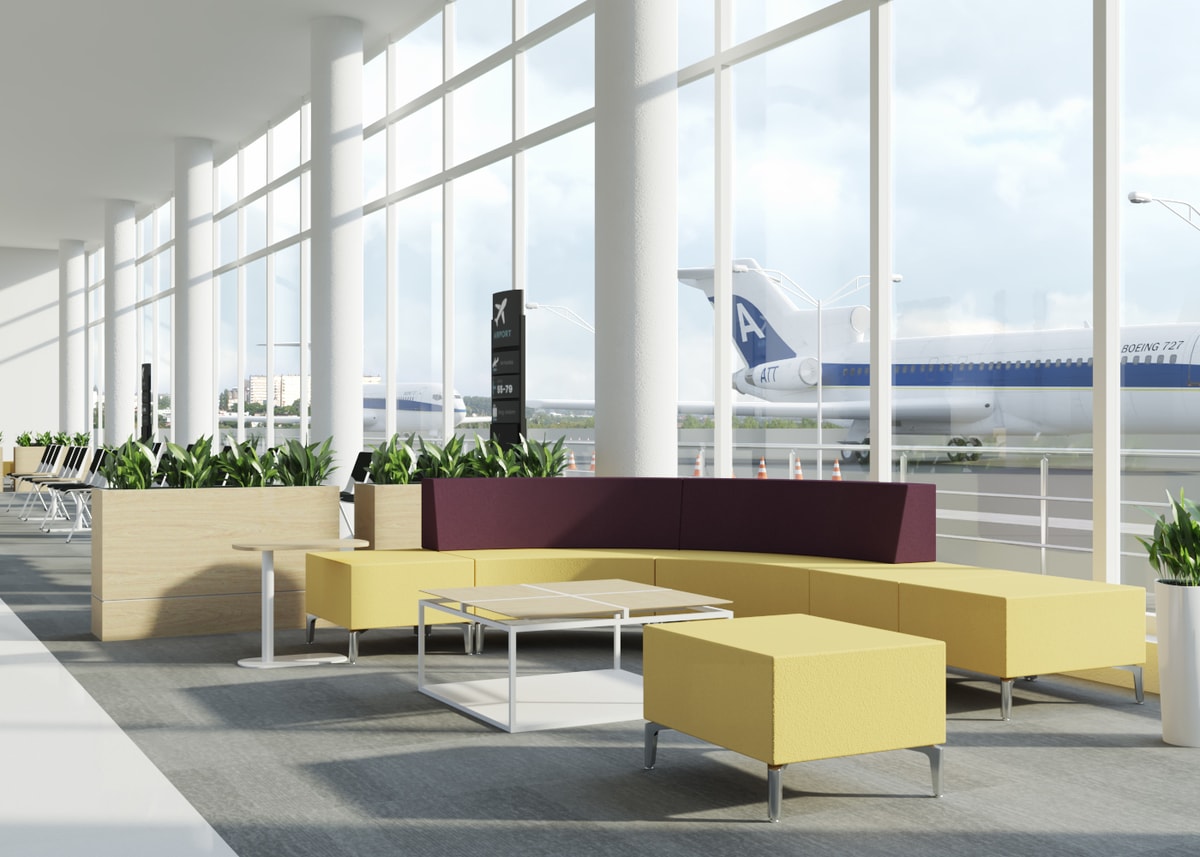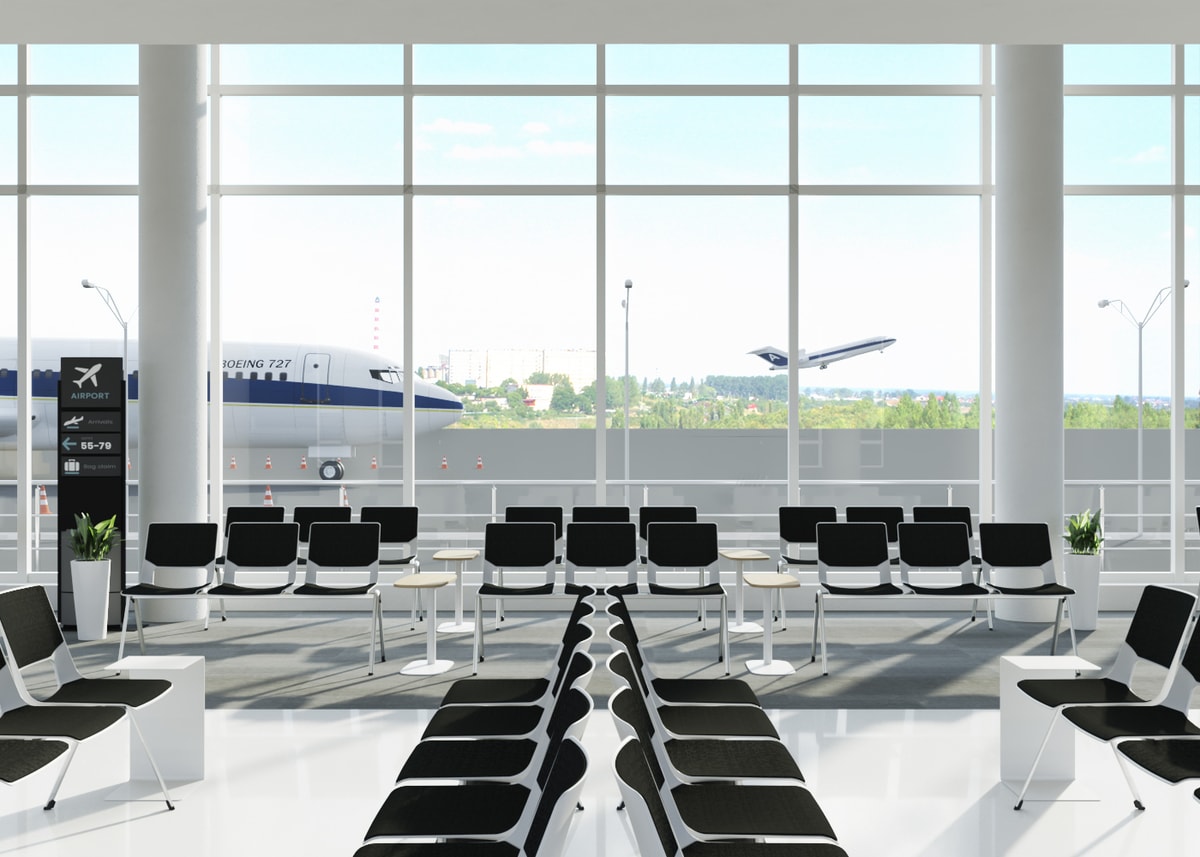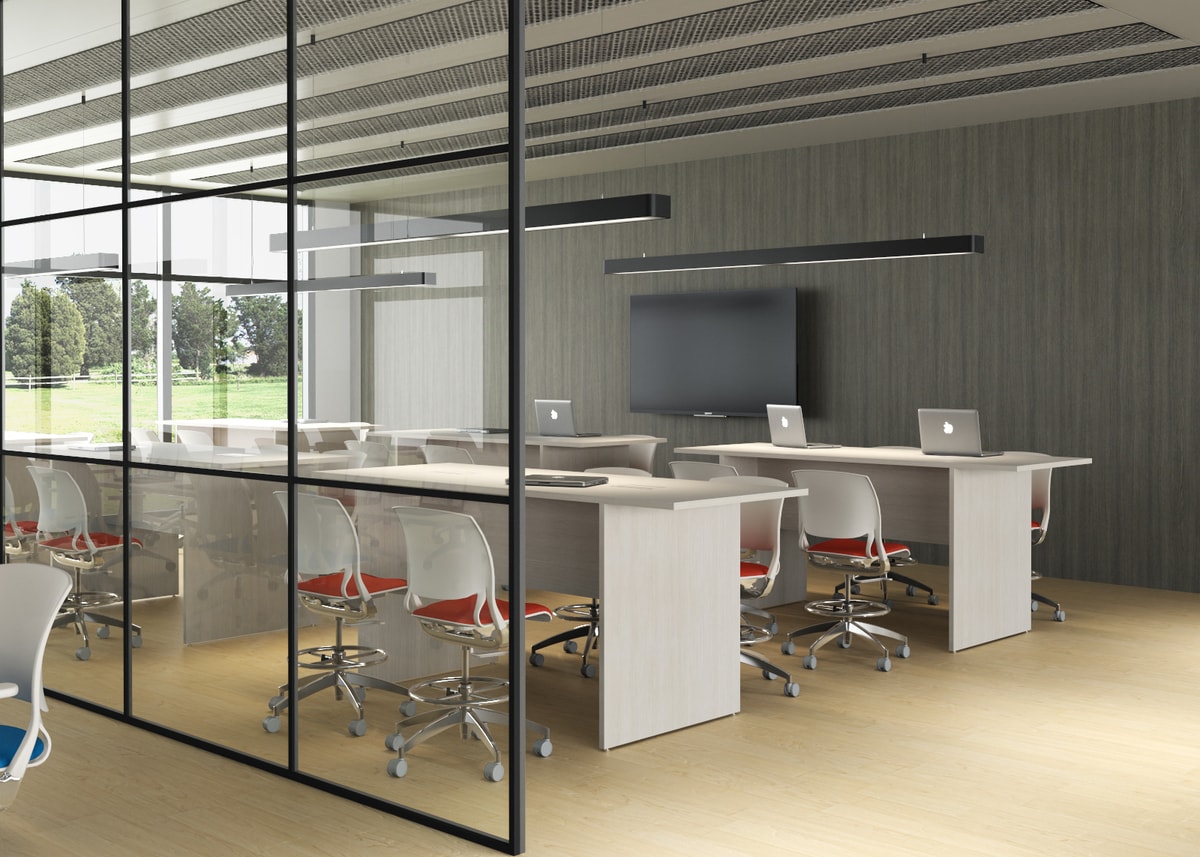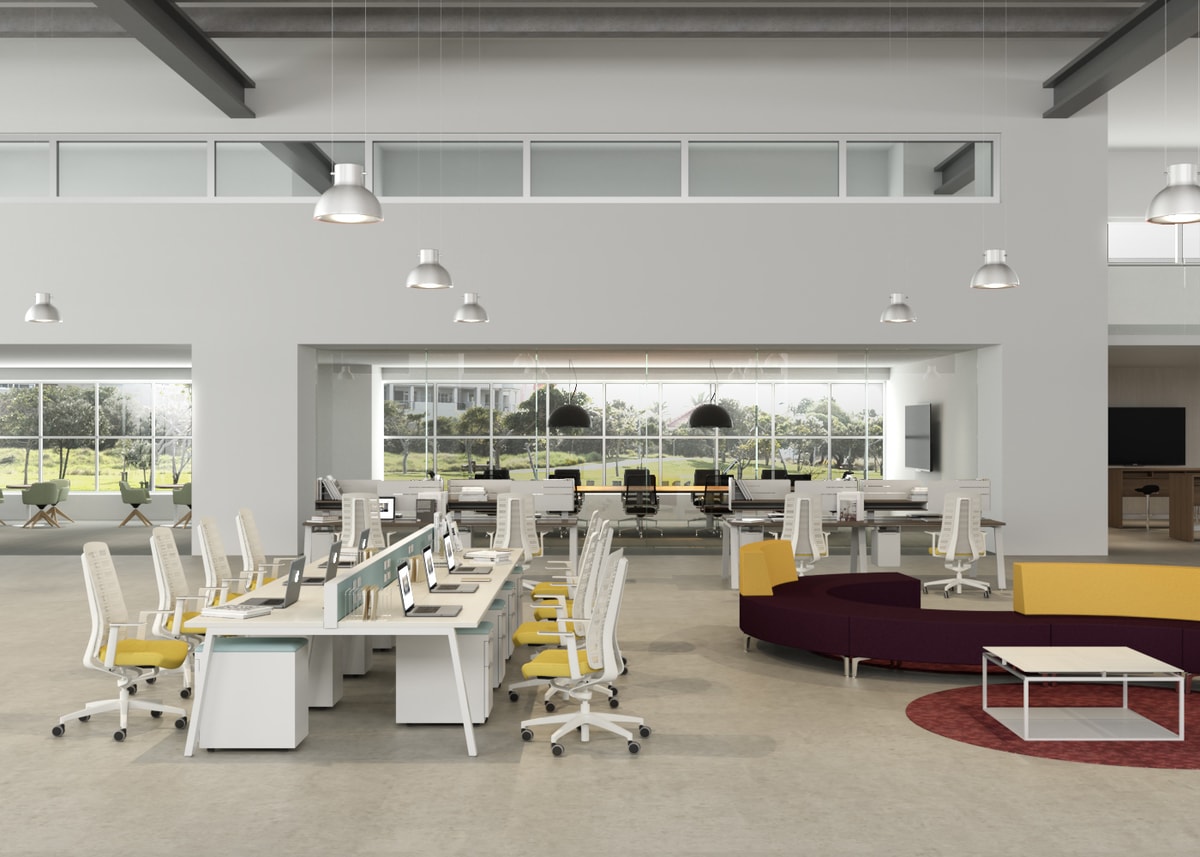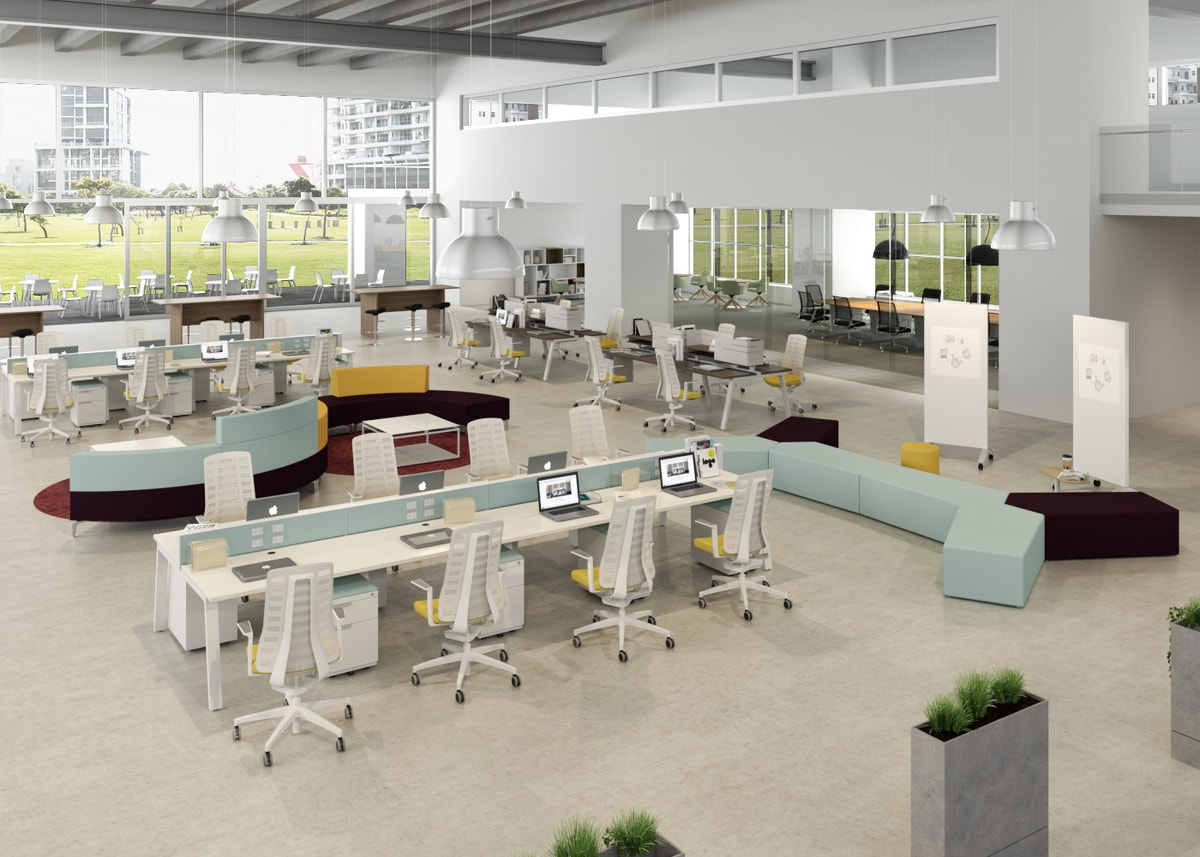 Trend is a multi-configurable system that offers a wide arrange of elements that allow you to be flexible combining products like Lounge seating, high tables or systems that integrate technology and allow users to work fluently.
One of its main characteristics is the possibility to cover a space with different configurations thanks to a fast and easy rearrangement that allow it to adapt to any environment.
Trend System is characterized for achieving organic, geometrical and dynamic designs in which the user experiences a relaxed and aesthetic space that inspires to work creatively and with comfort.
Download Catalogs in PDF