Industrial
We serve the growing and dynamic industrial sector, where we have developed solutions for the challenges of large corporations with different branches or business.
We place no limits on our creativity.
Our passion is being a part of the activity that fosters the world's development.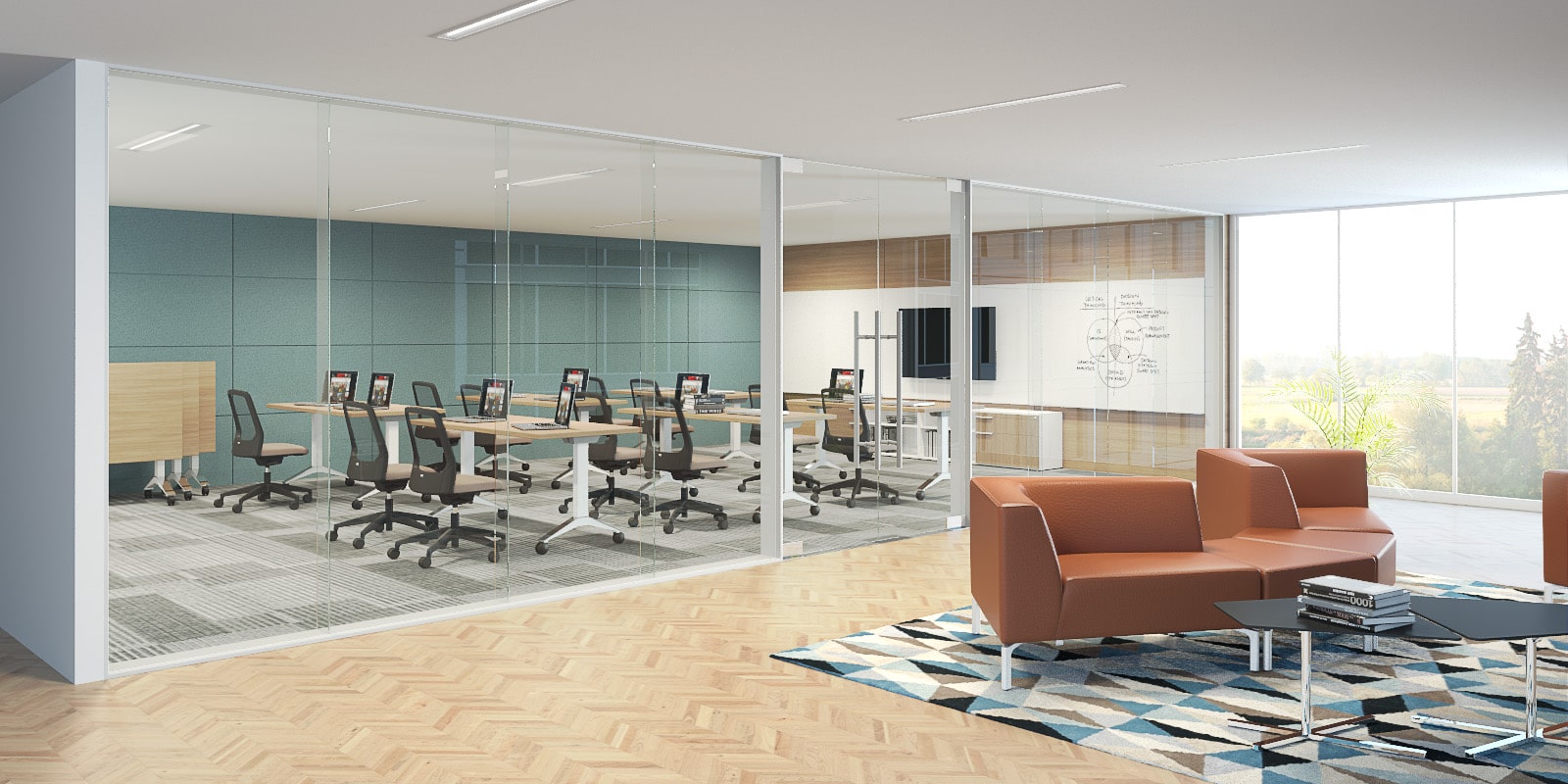 Education
Educational spaces are becoming more flexible in their teaching formats. Multicultural environments with more participation add a new dynamic, where students assume a greater role.
Inspired by these new trends we are focusing our efforts on providing new concepts for classrooms, libraries, laboratories and cafeterias.

Corporate
Corporate identity is a key issue for positioning any brand. We are aware of this necessity therefore we develop in close communication with our clients the spaces they require in their offices.
We take seriously even the smallest detail in the selection of the elements, materials and colors that will make up the offices, receptions, auditoriums, boardrooms our clients desire.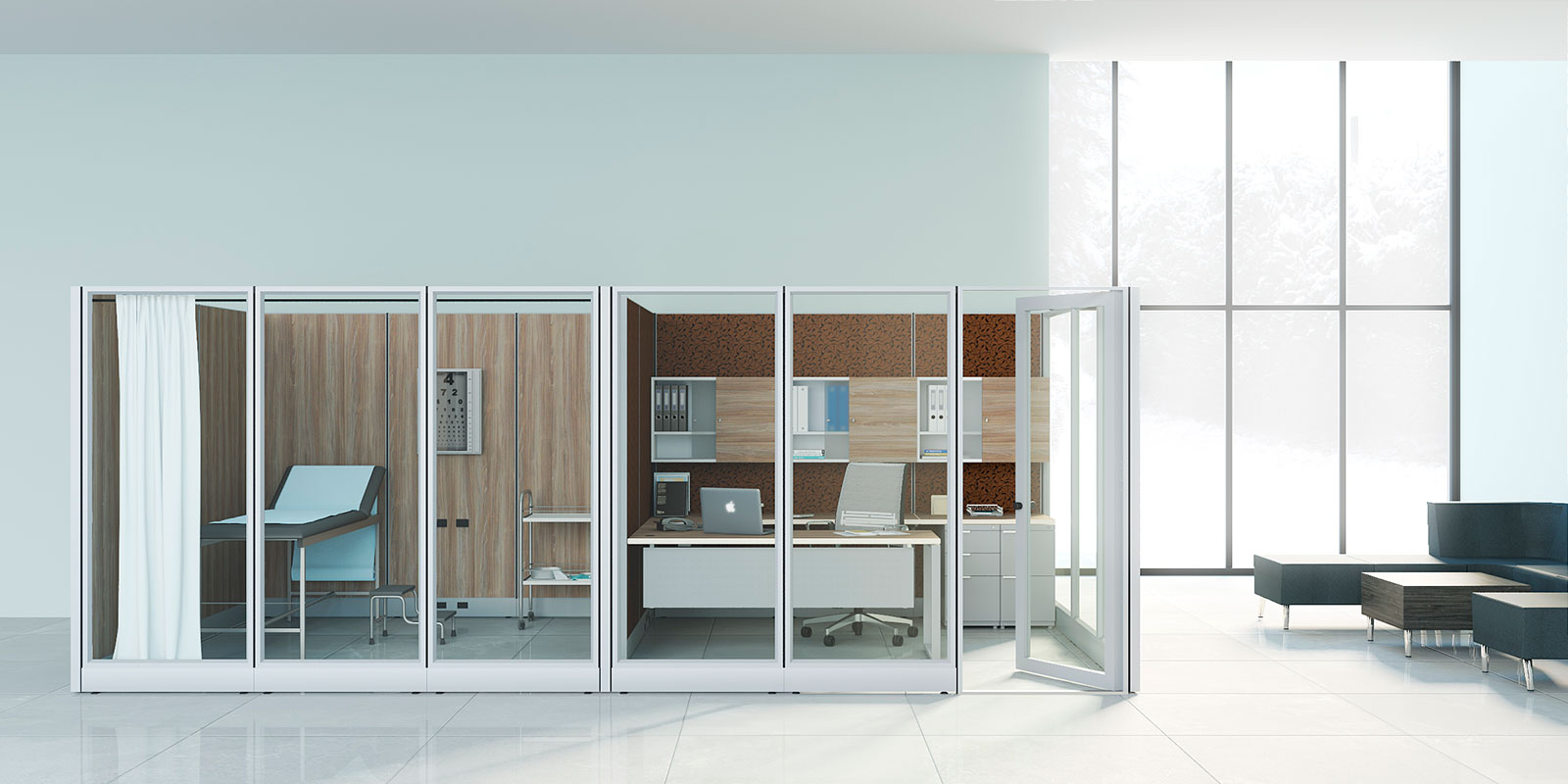 Health
Medical Centers are looking to develop their image and turn it into a more pleasing and warm place to the eyes of patients and visitors without losing the basic elements such as security and hygiene.
We have office equipment for clinical spaces or private offices in any format.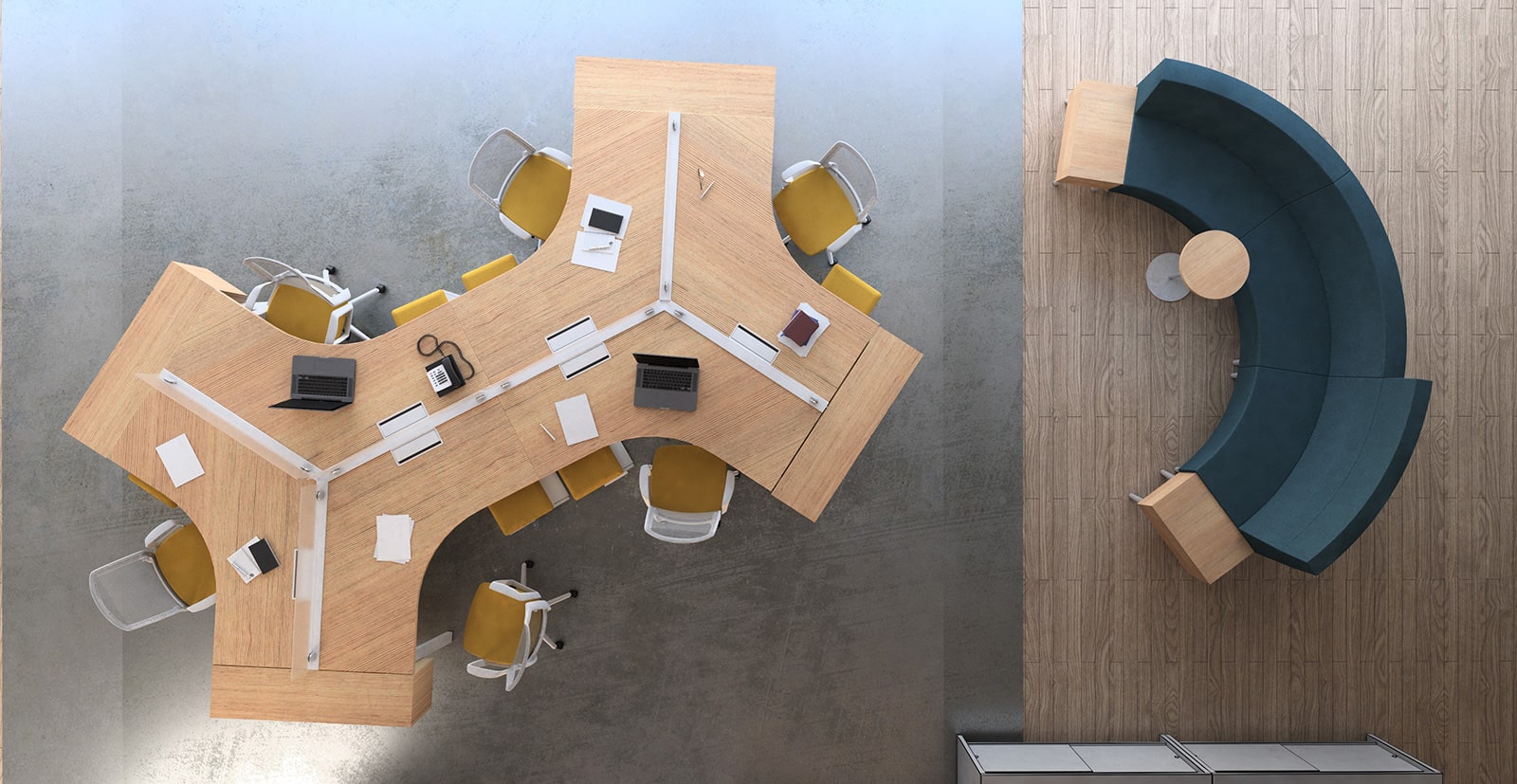 Special Projects | Endless Creativity
We provide all the personal attention and talent that distinguishes Tremain® as a company focused on continuing innovation.
The passion for what we do has given us great opportunities to challenge our imagination and transform any idea into a functional reality beyond expectations.
If you are looking for a solution that fits in your organization like a tailored suit… we can make it happen for you.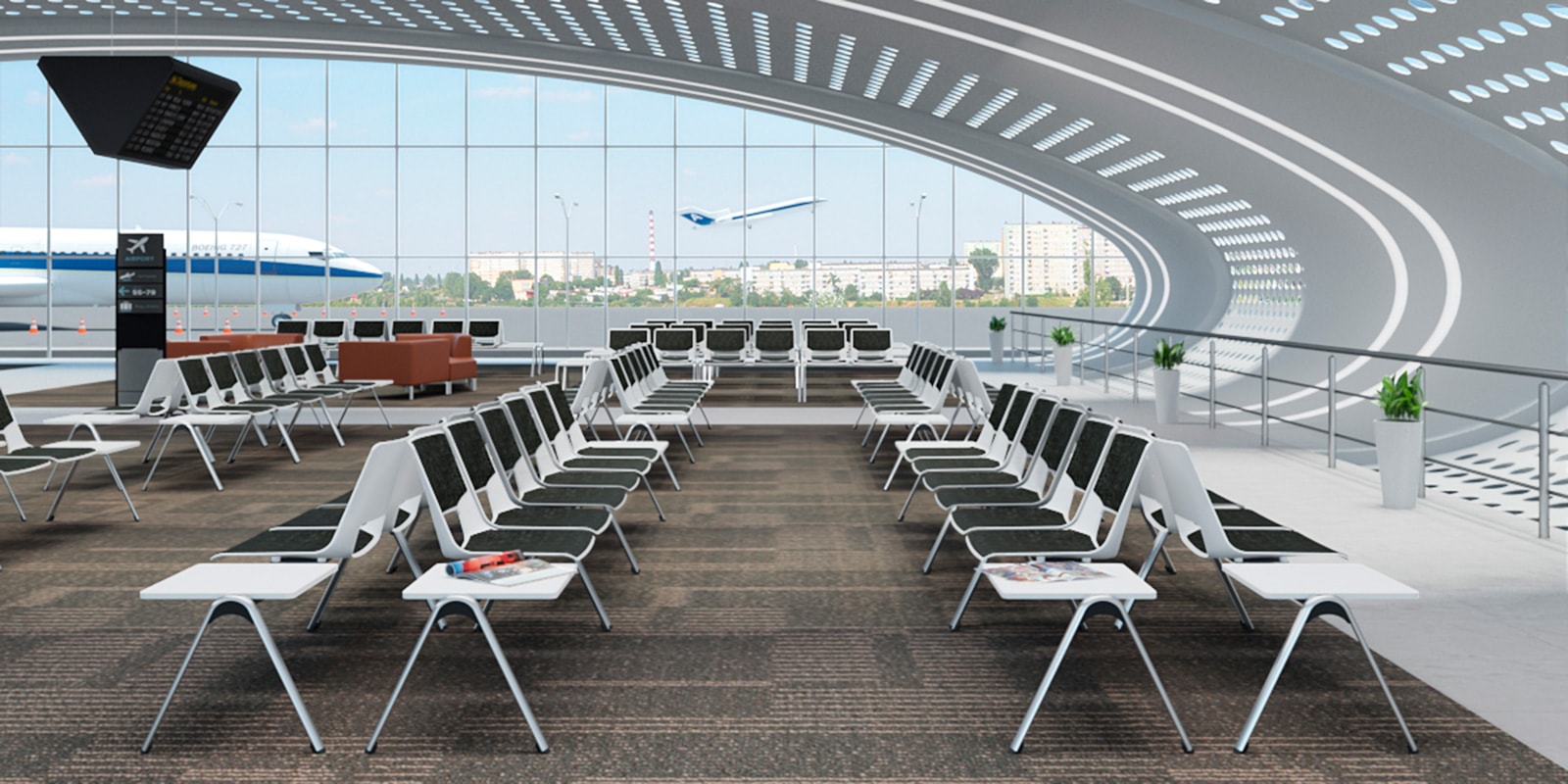 Communications and Transportation
Communications and transportation develop changes in society, regional integration and boost productivity.
Our flexibility and infrastructure allow us to offer furniture for airports in administrative projects, collective furniture and waiting rooms.