Seating & Lounge
Much more than a seating space
We understand that every task will require a different type of seating support to deal with the everyday challenges at the office.
At Tremain® you will find an extensive catalog to meet the specific needs of every user and area, there is an option for just about any need or demand.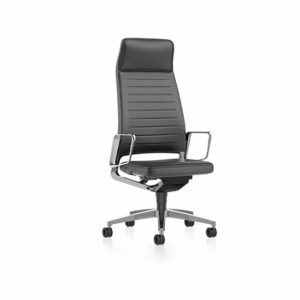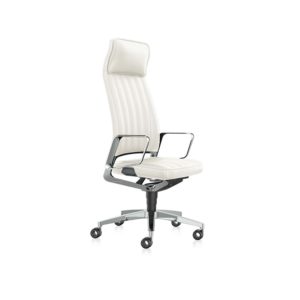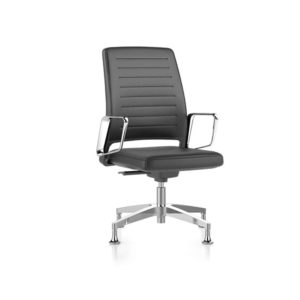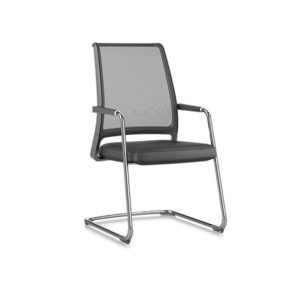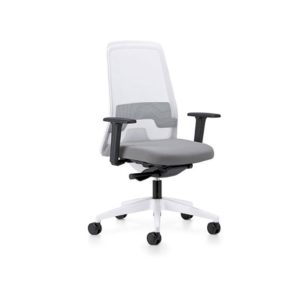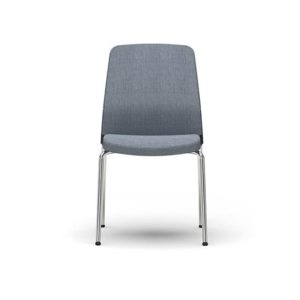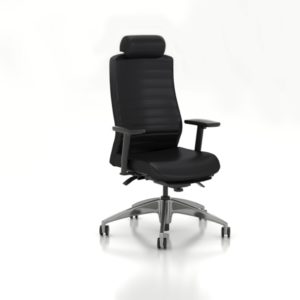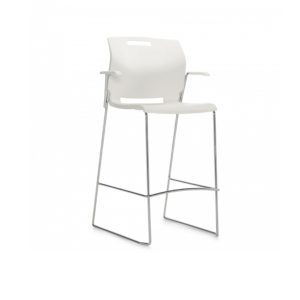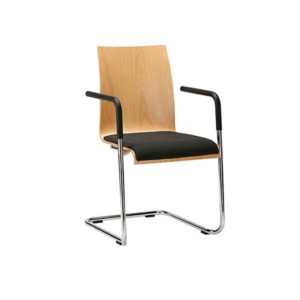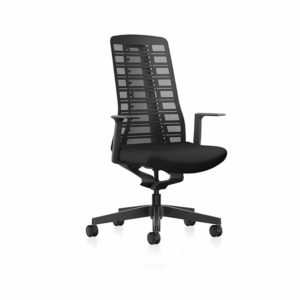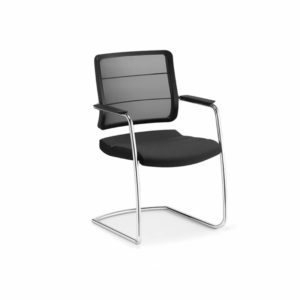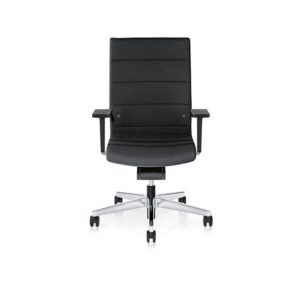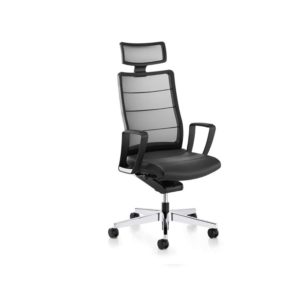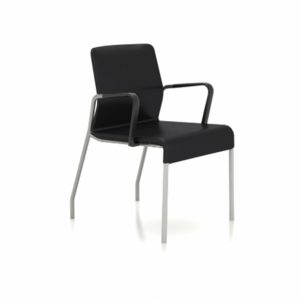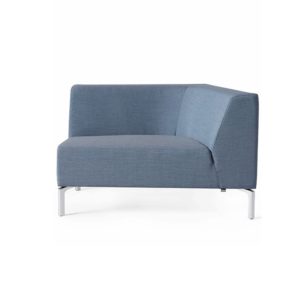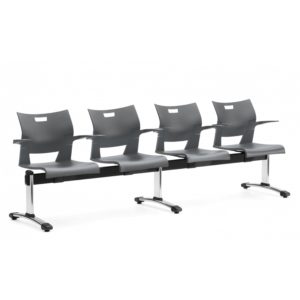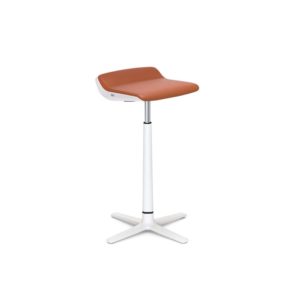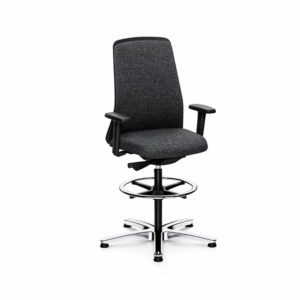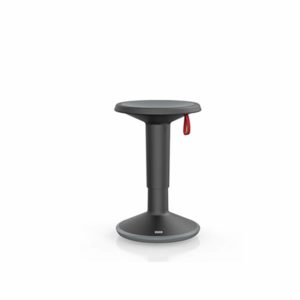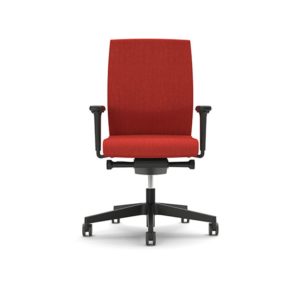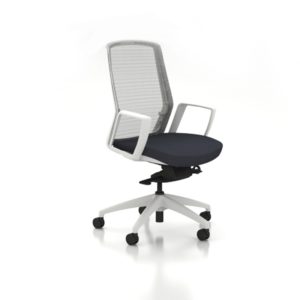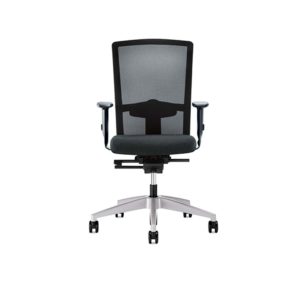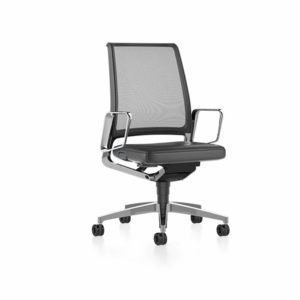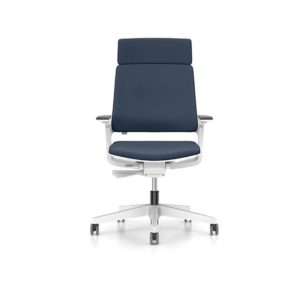 Executive Seating
Office Seating
Guest chairs
Stackable chairs
Stools
Outdoor Seating
Lounge Seating
Sofas
More than just a chair or lounge area, we offer comfort, innovation and style with creativity.