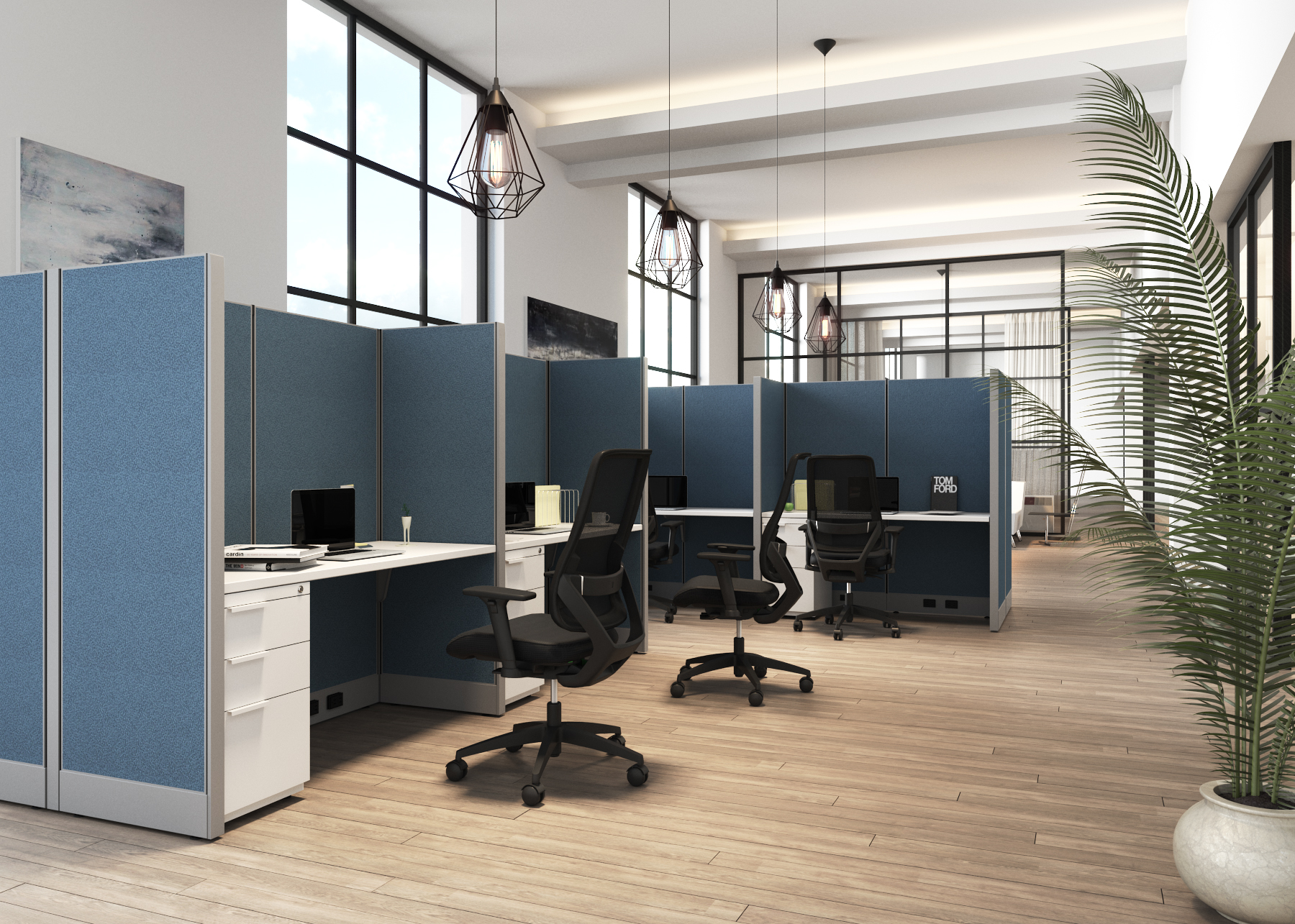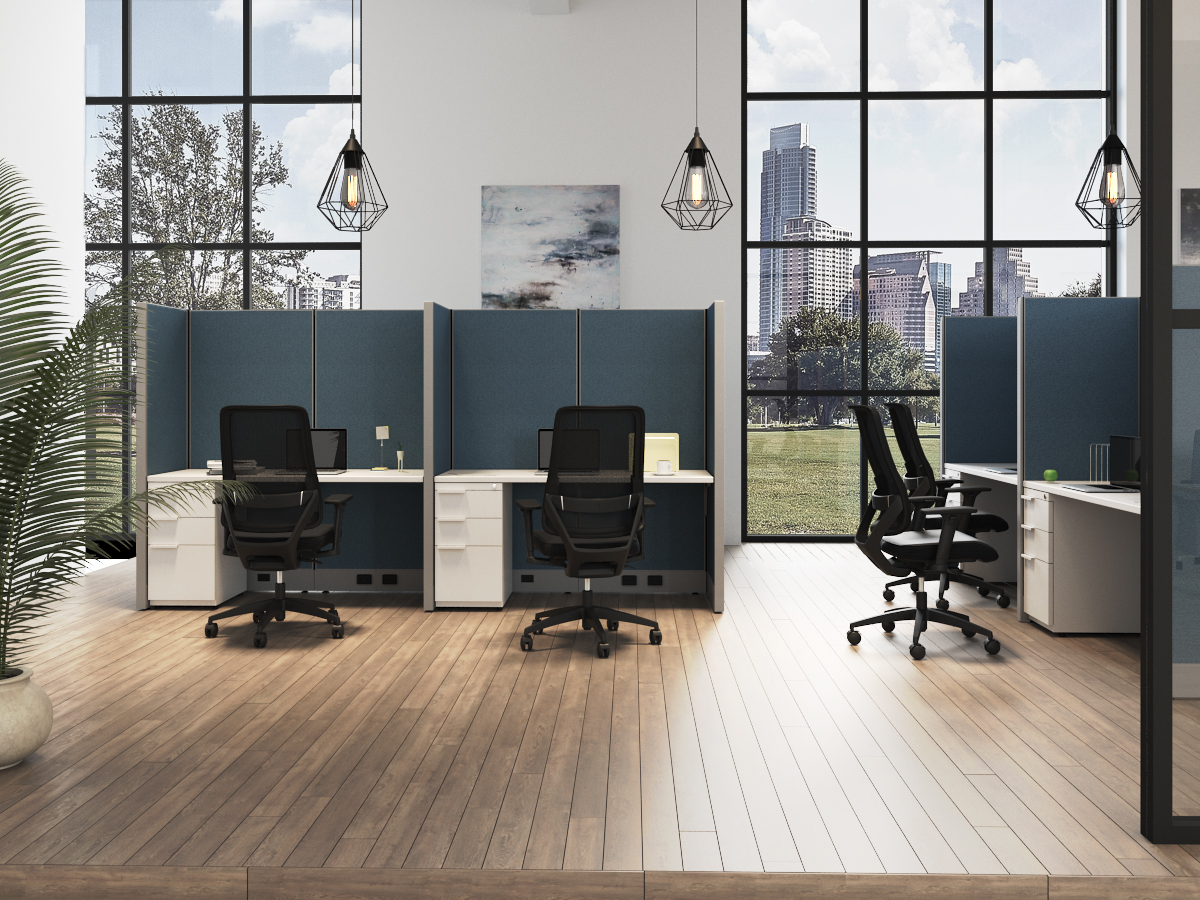 The Blaze program, by Tremain, is for customers that need product at Blaze-ing speed and also a Blaze-ing hot price!
Tremain is using the 2" Link panel product for this program.
The Blaze program is very basic and has limited fabric, laminate and paint options for the price conscience
customer that is flexible about colors and design.
DOWNLOAD CATALOGS IN PDF