We are Innovation in Working Environments
At Tremain® we are constantly innovating to offer contemporary office furniture designs. We have outlined a path of successful stories thanks to our customer's trust and the main principles that motivate us to become a leading manufacturer of office equipment in our market.
Mission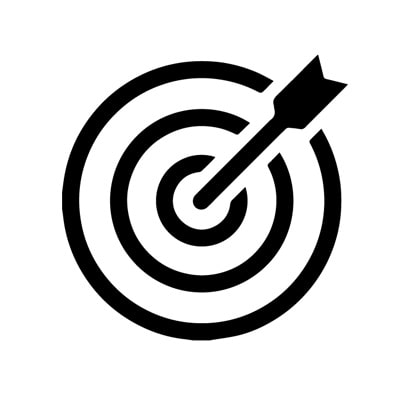 To offer solutions in space planning and manufacturing of office furniture to exceed our customers' expectations in national and international markets.
Vision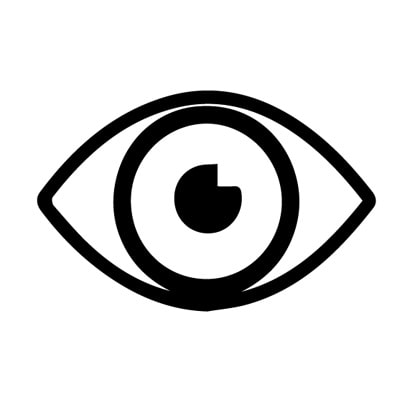 To lead our brand to new markets and position Tremain as a leader with organizations that value quality and price conscious solutions.
Philosophy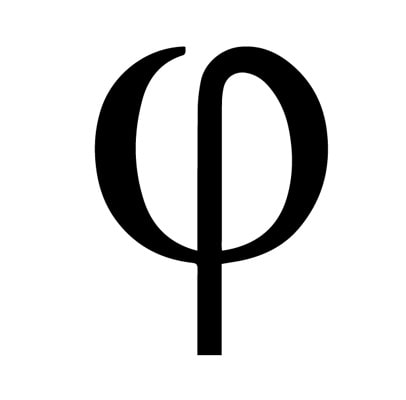 We take on the innovation of working environments as the focus of our activities. We believe that each project is a unique opportunity to overcome challenges and improve constantly. Each of our collaborators dedicates all their talent and effort to create great success stories along with our customers.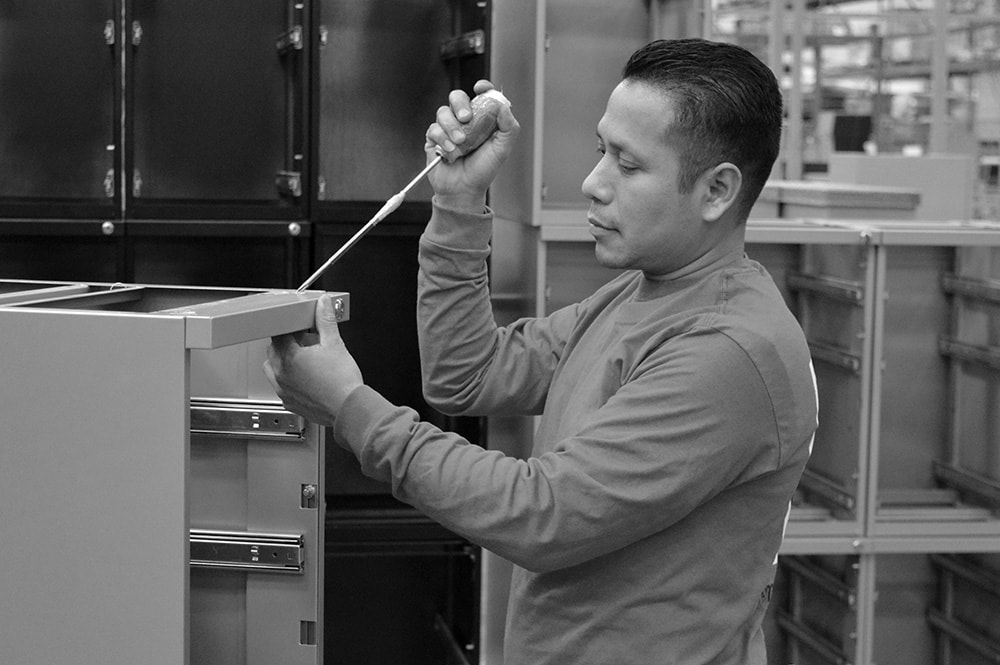 Brand Essence = Trust
We promote trust with all of our customers through an experience based on service, attention and solutions for their workspaces with high quality office furniture.
Sustainability
Recycling program and responsible use of resources
We act with great respect for the environment and the integrity of our employees.
We have established high safety standards in the use, recycling or disposal of our raw materials.
Learn more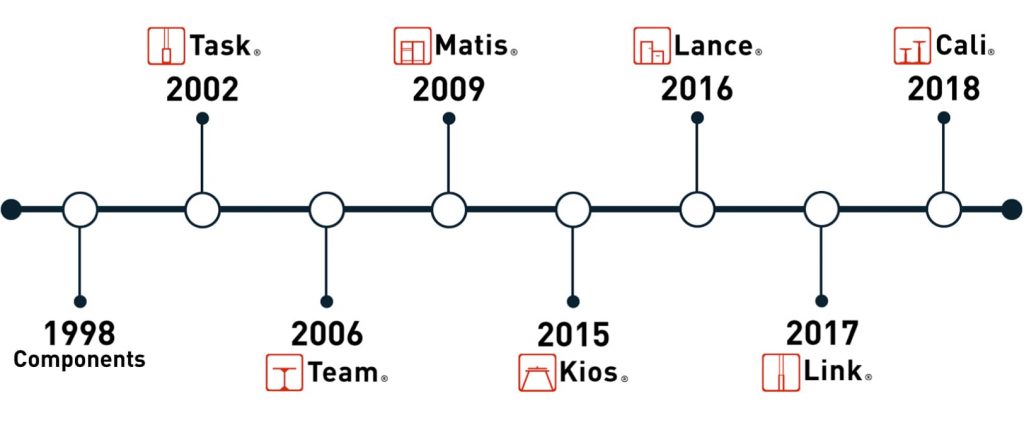 Founded in 1996, we are proudly a Mexican company specialized in providing workspaces design with the manufacturing of high quality equipment and furniture supported by the latest technology and the unique creativity of our people.
DOWNLOAD CATALOGS IN PDF